Here are some of the favorite fruit art pictures I made during the last years. Some of them required one hour of preparation.
Please say the number of the picture you like most in the comment section. Or feel free to ask what are the fruit is a specific picture. I own all of these pictures.
I'll do another series with pretty cooked food or food stashes on another day. Stay tuned!
Number 1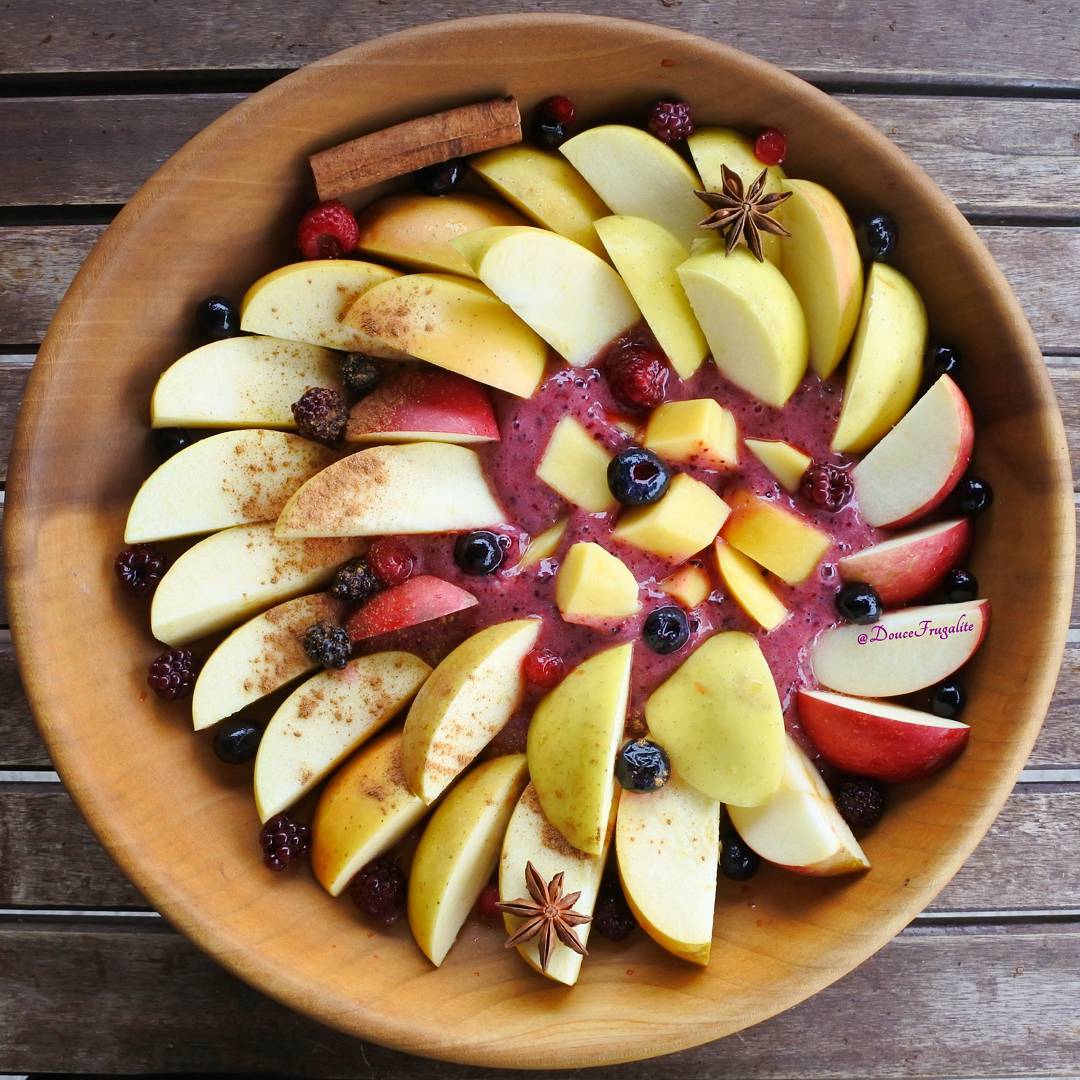 Number 2

Number 3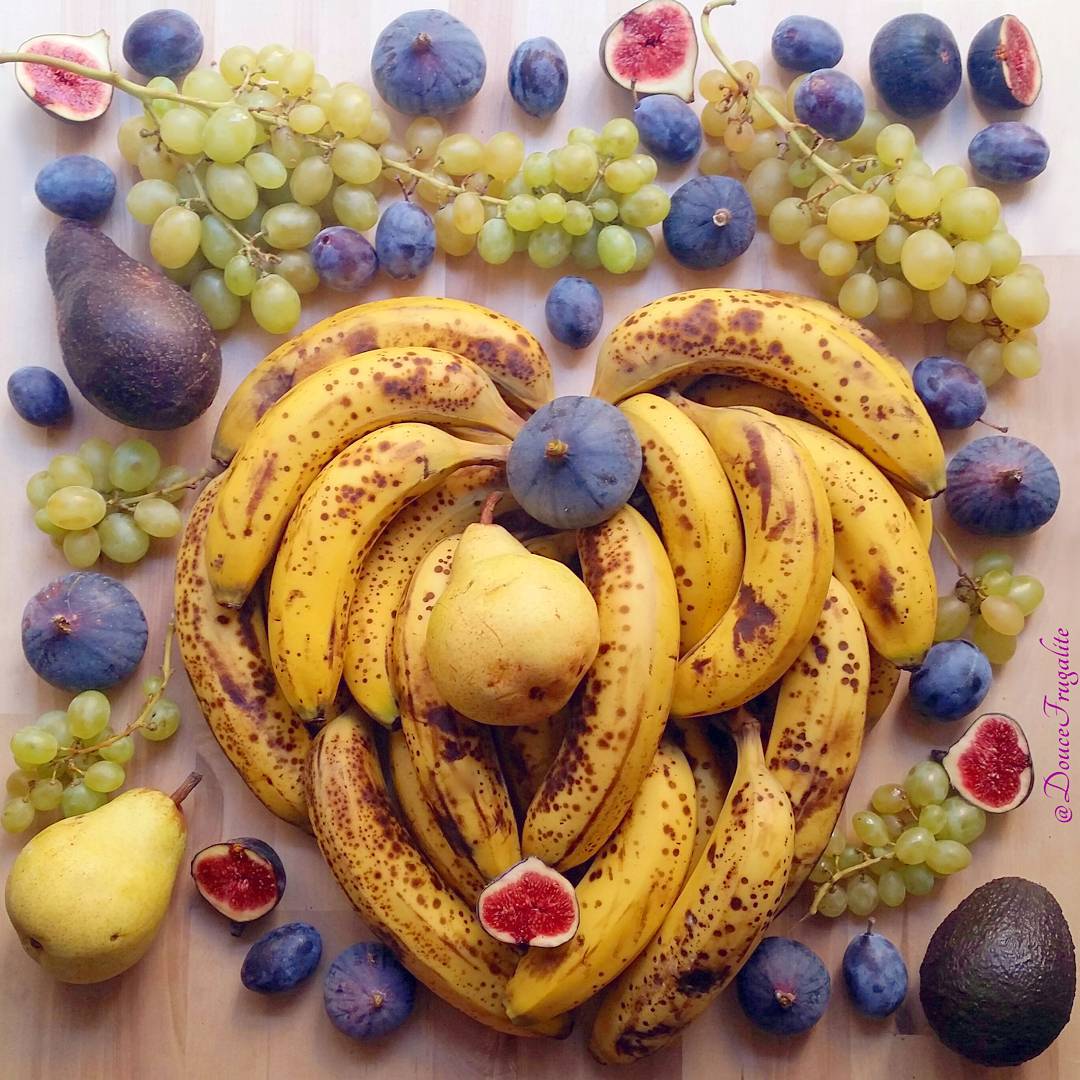 Number 4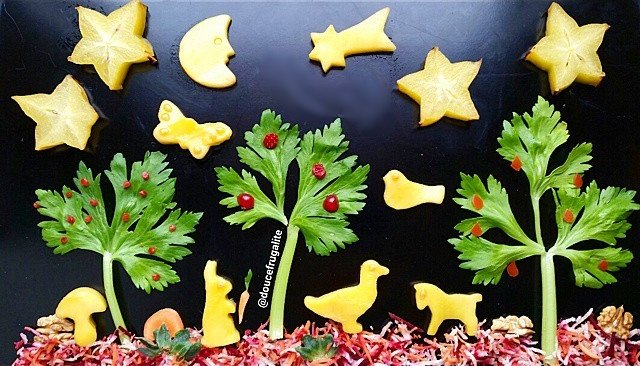 Proof I made it: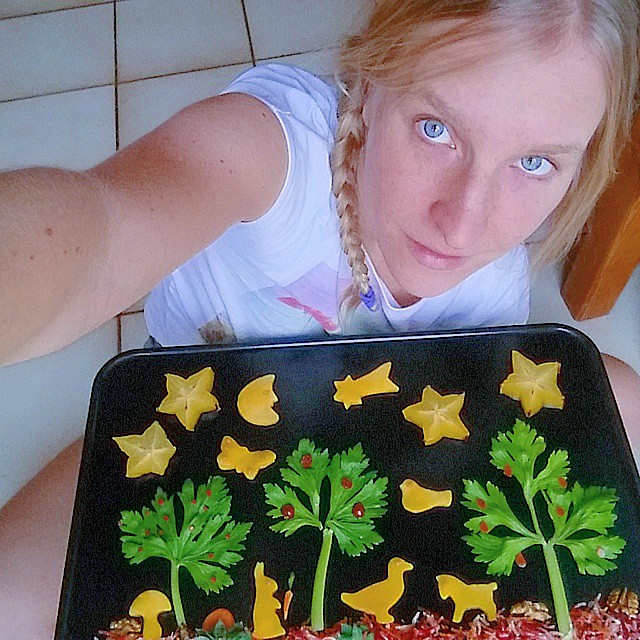 Number 5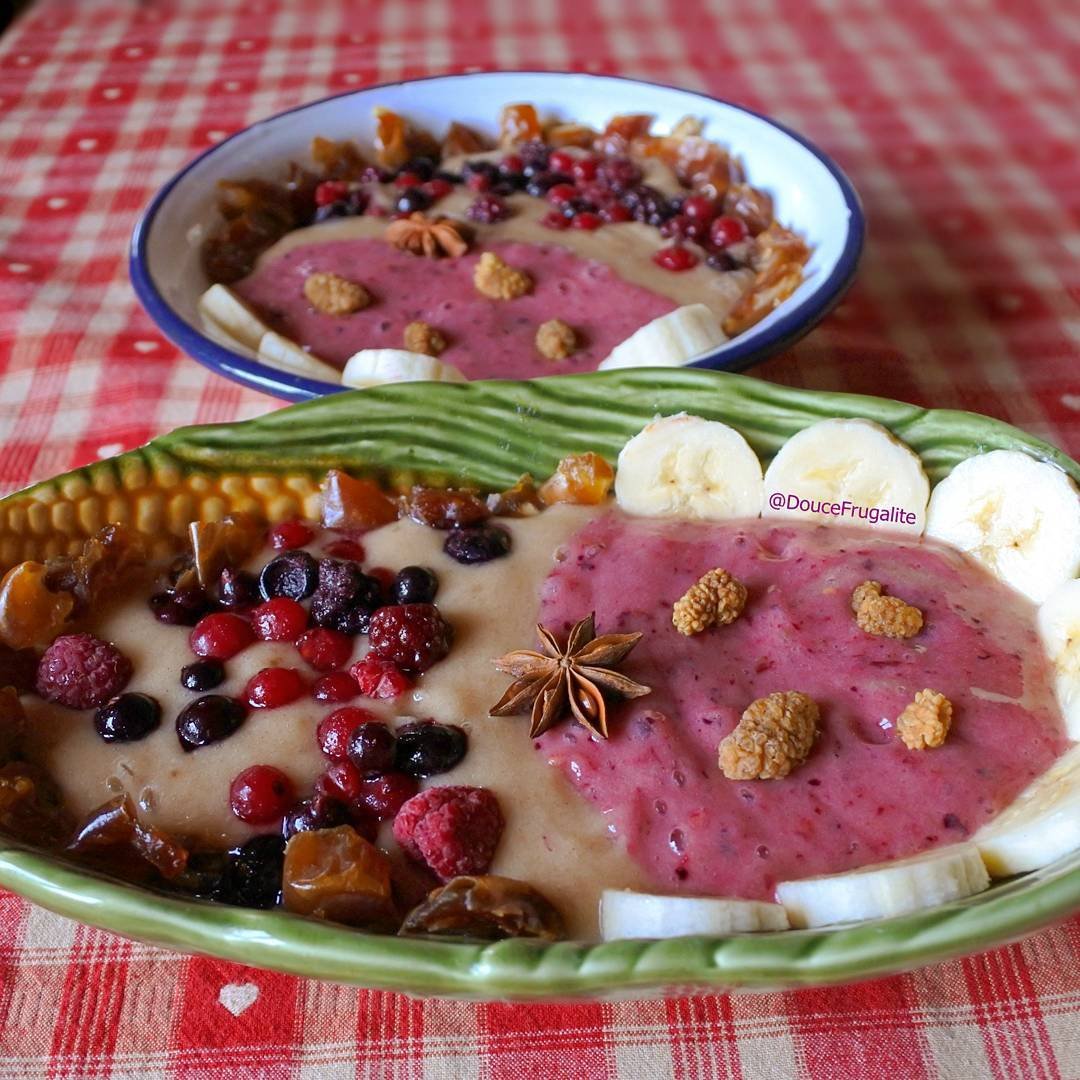 Number 6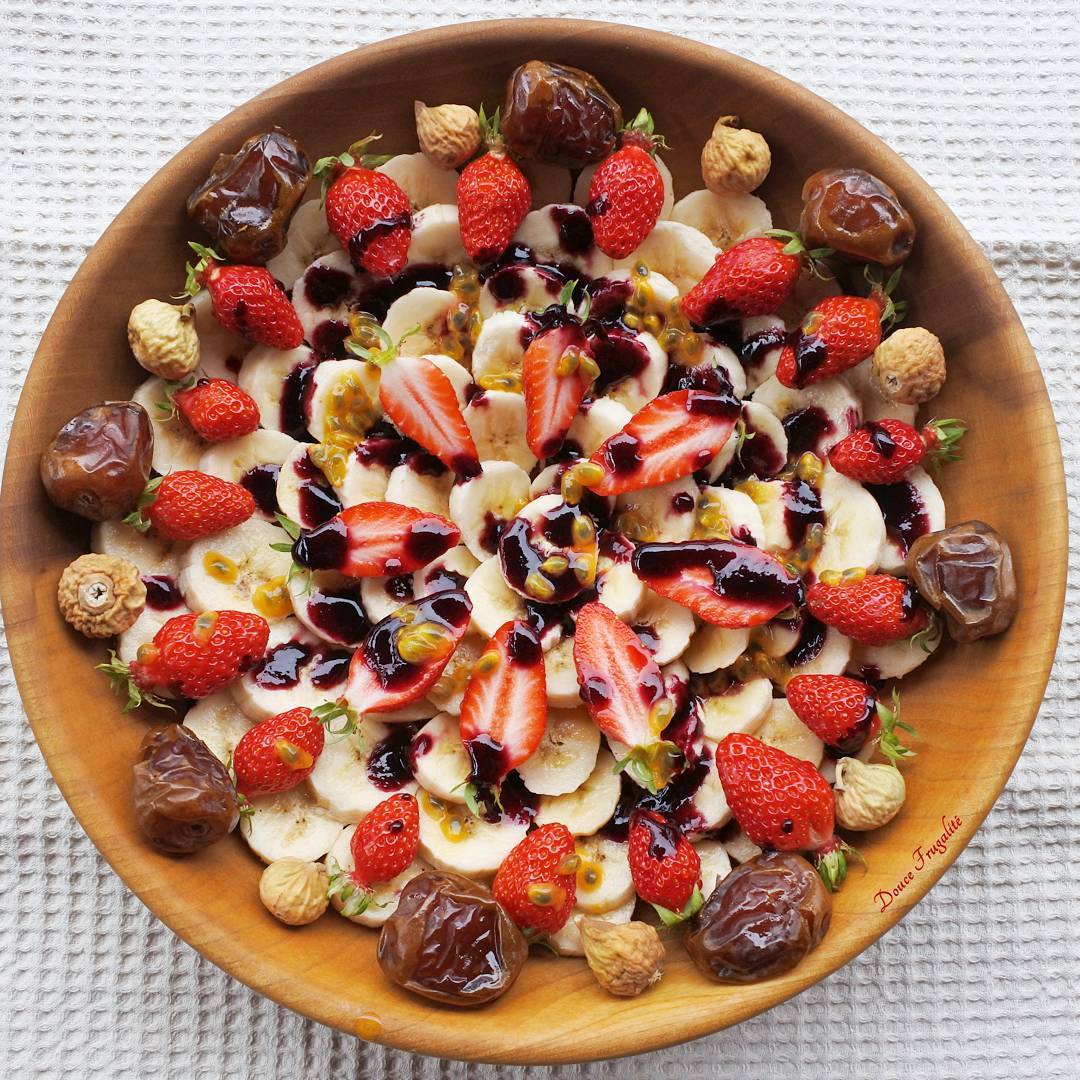 Number 7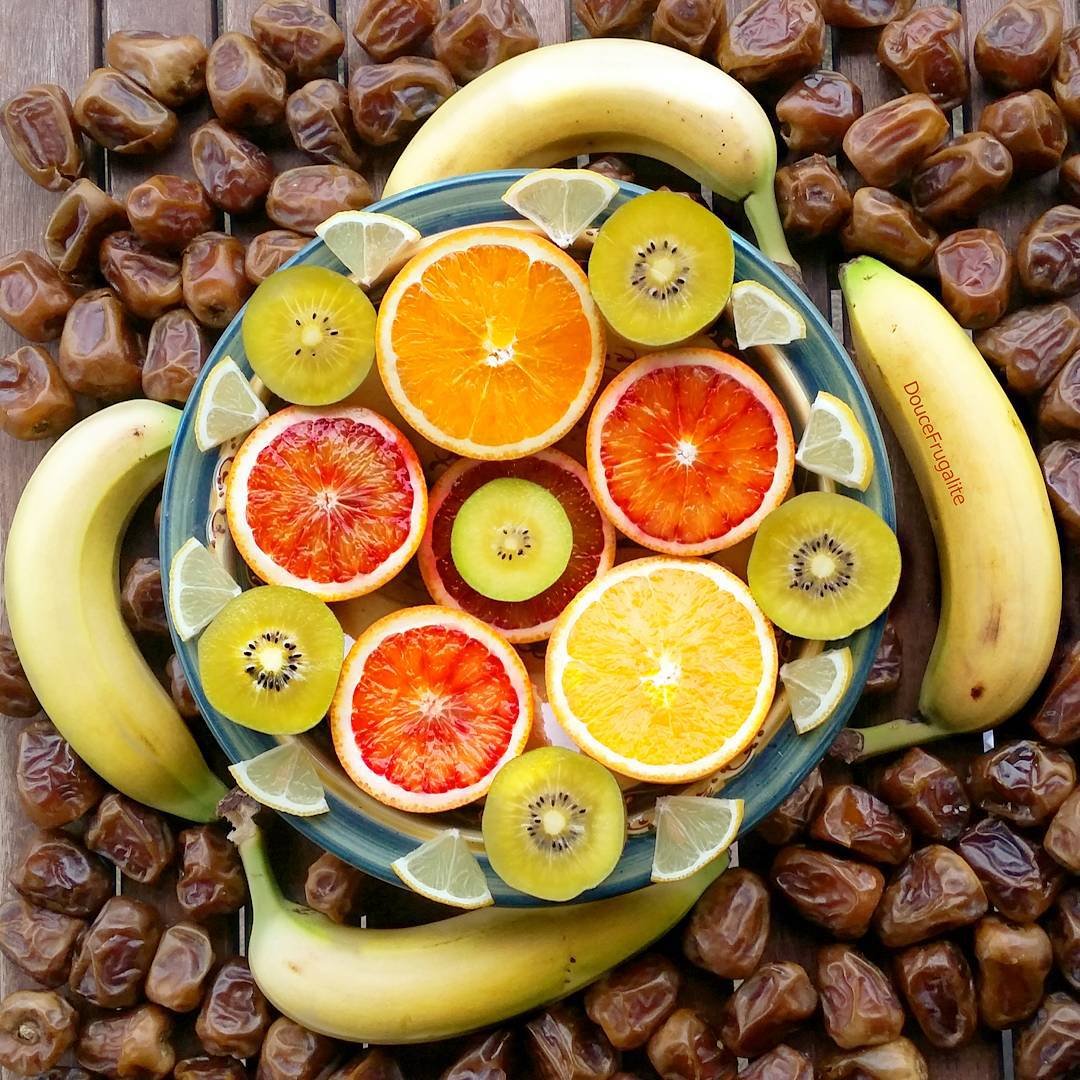 Number 8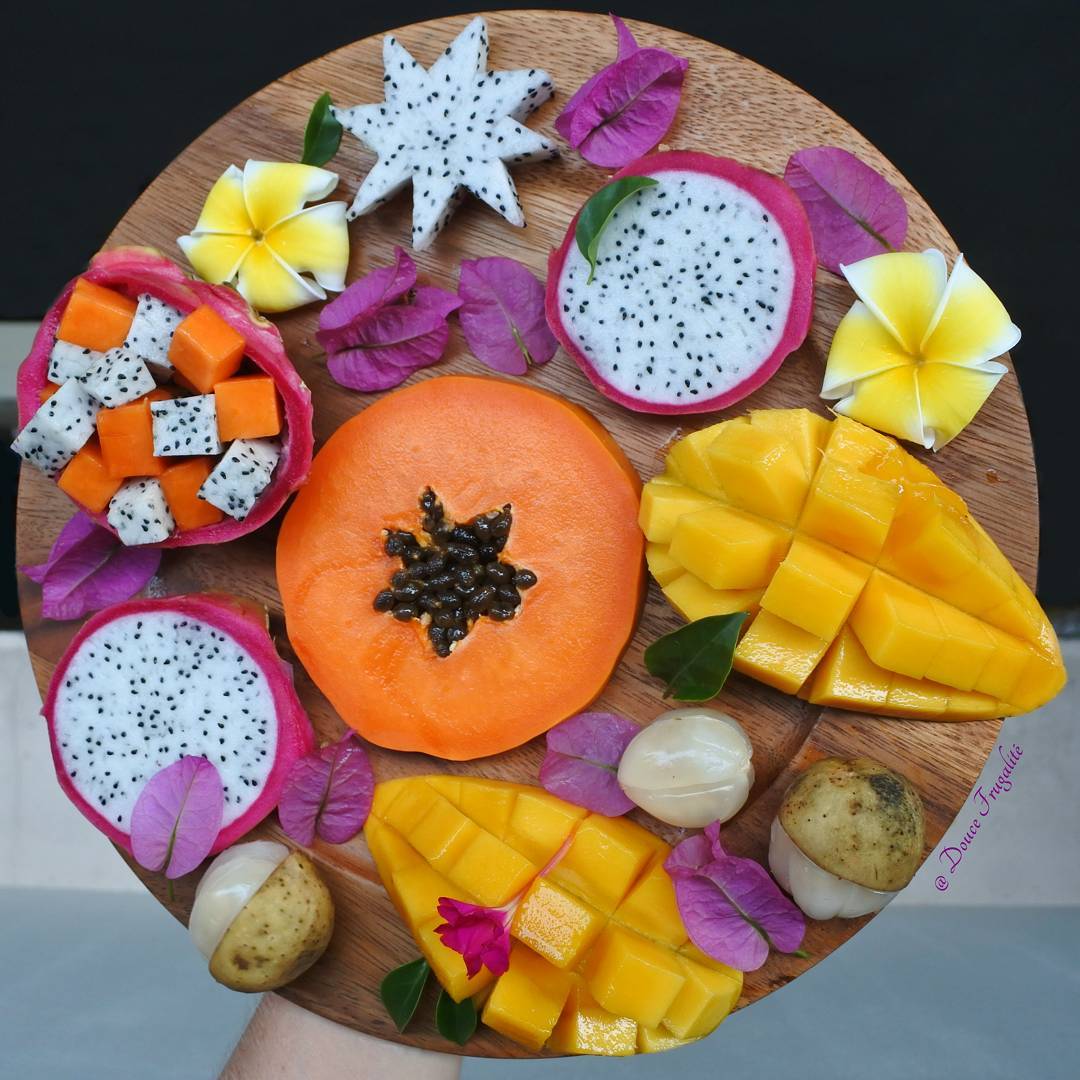 Number 9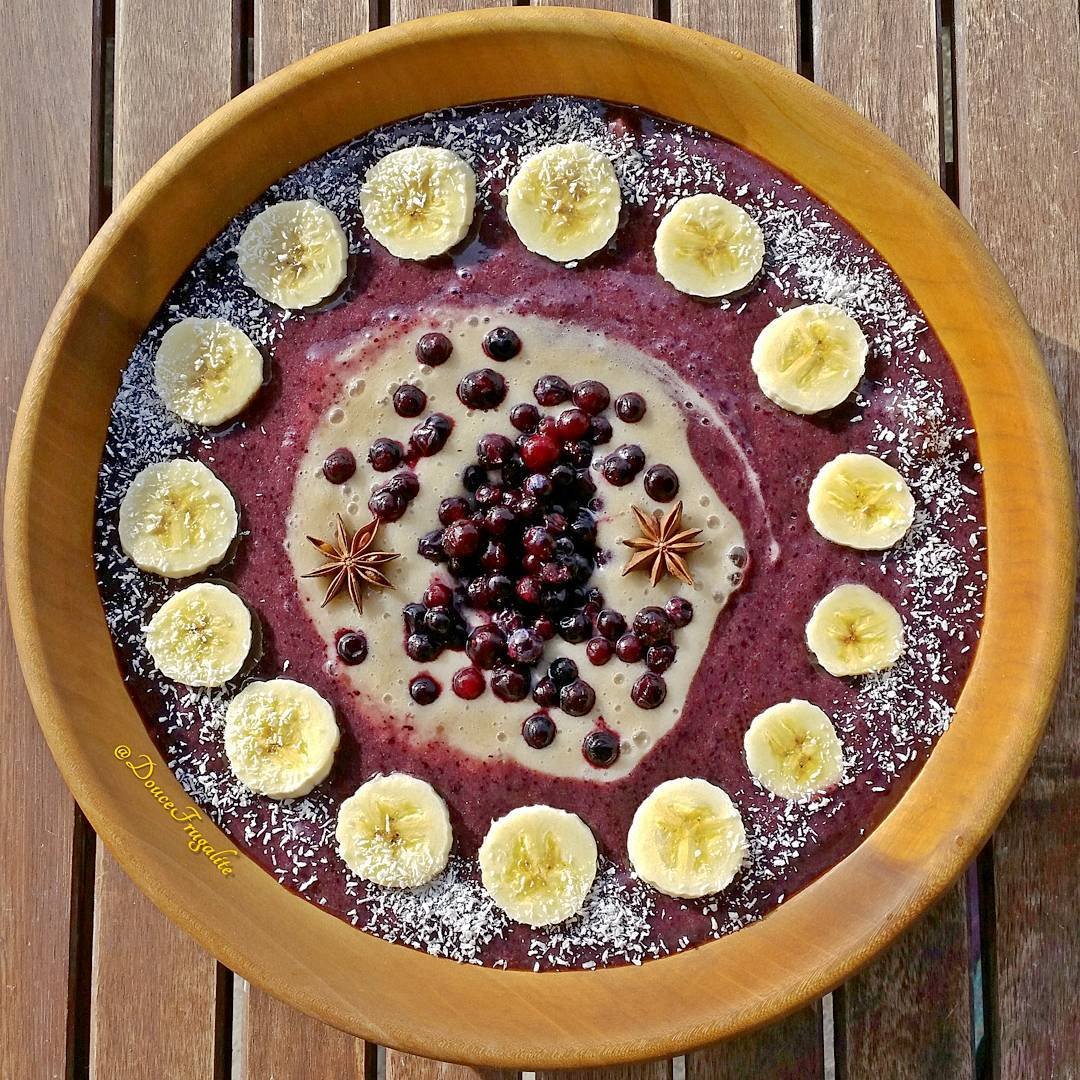 Number 10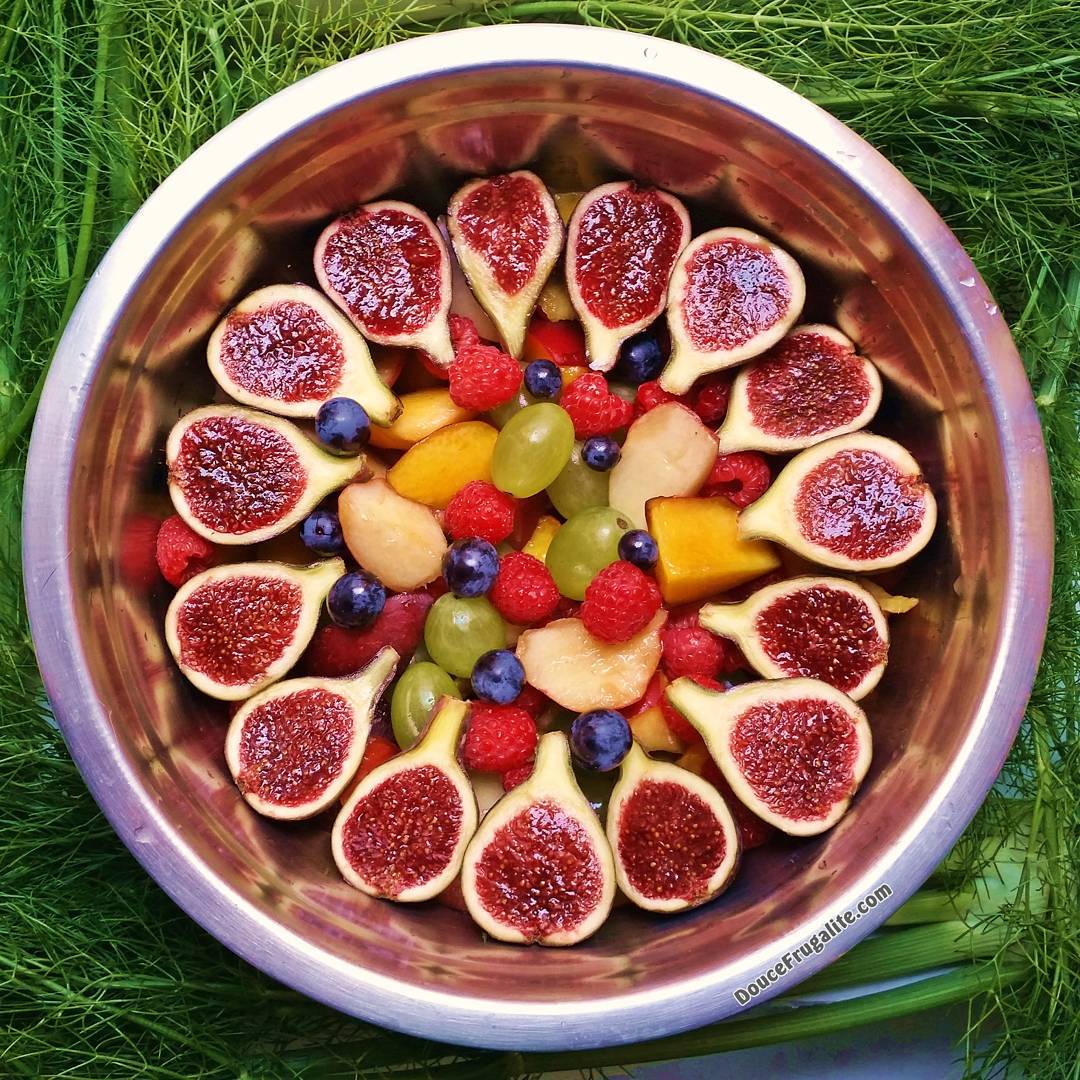 Number 11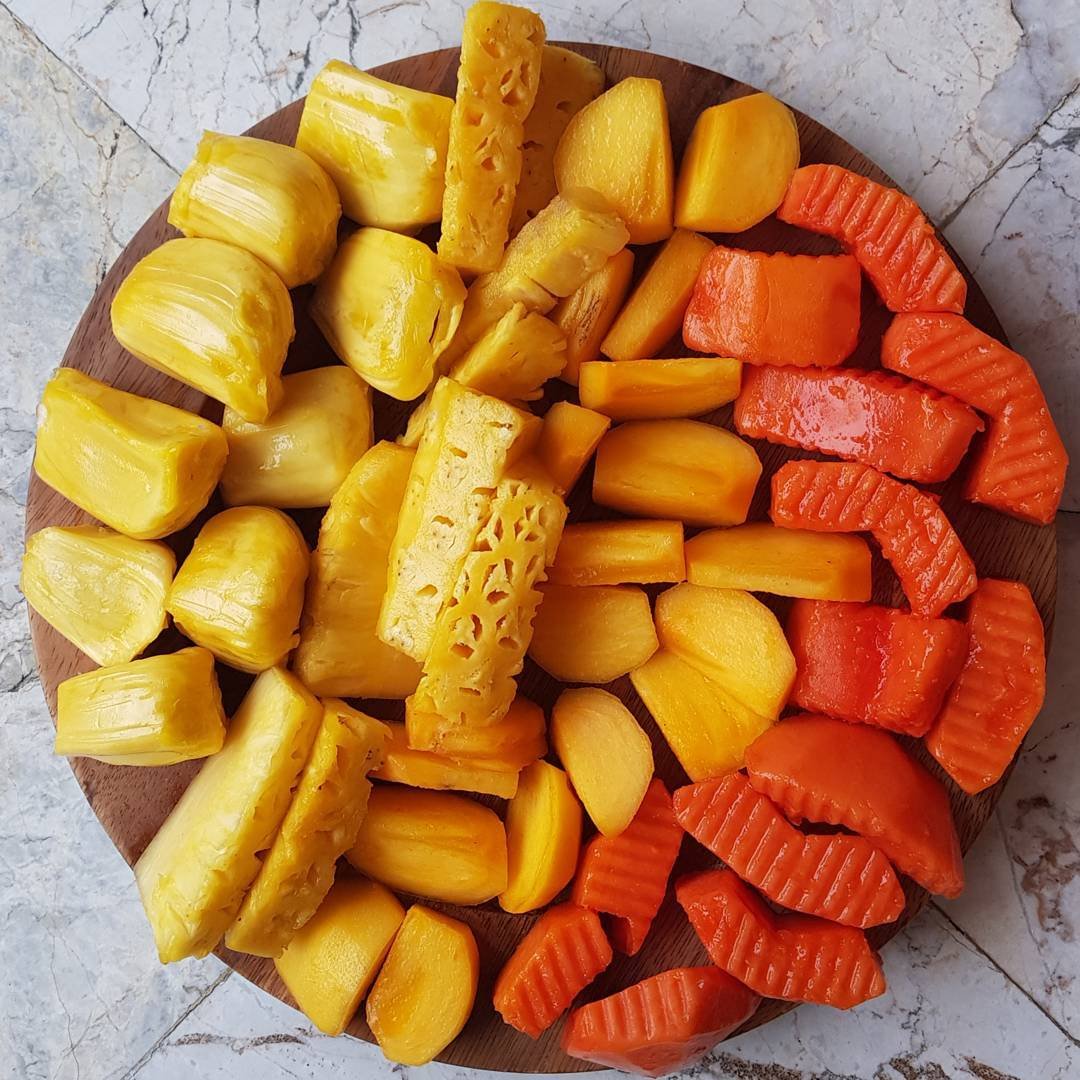 Number 12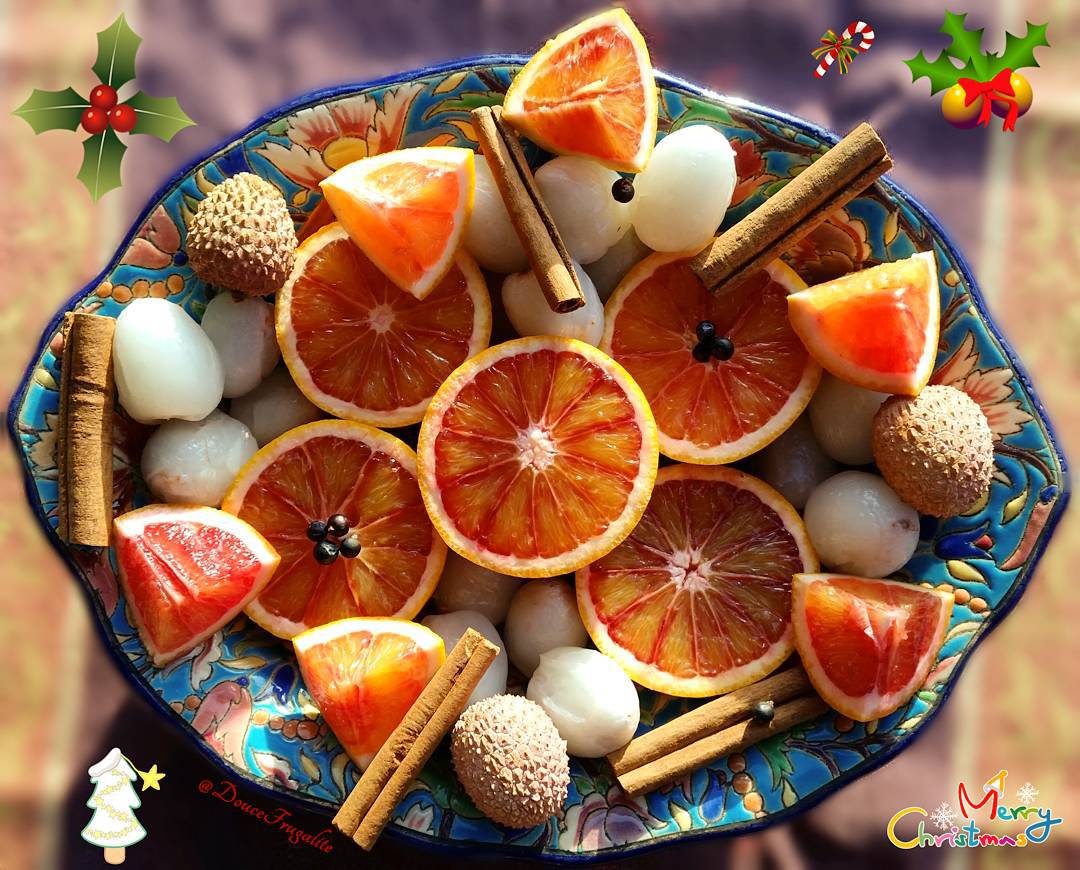 Number 13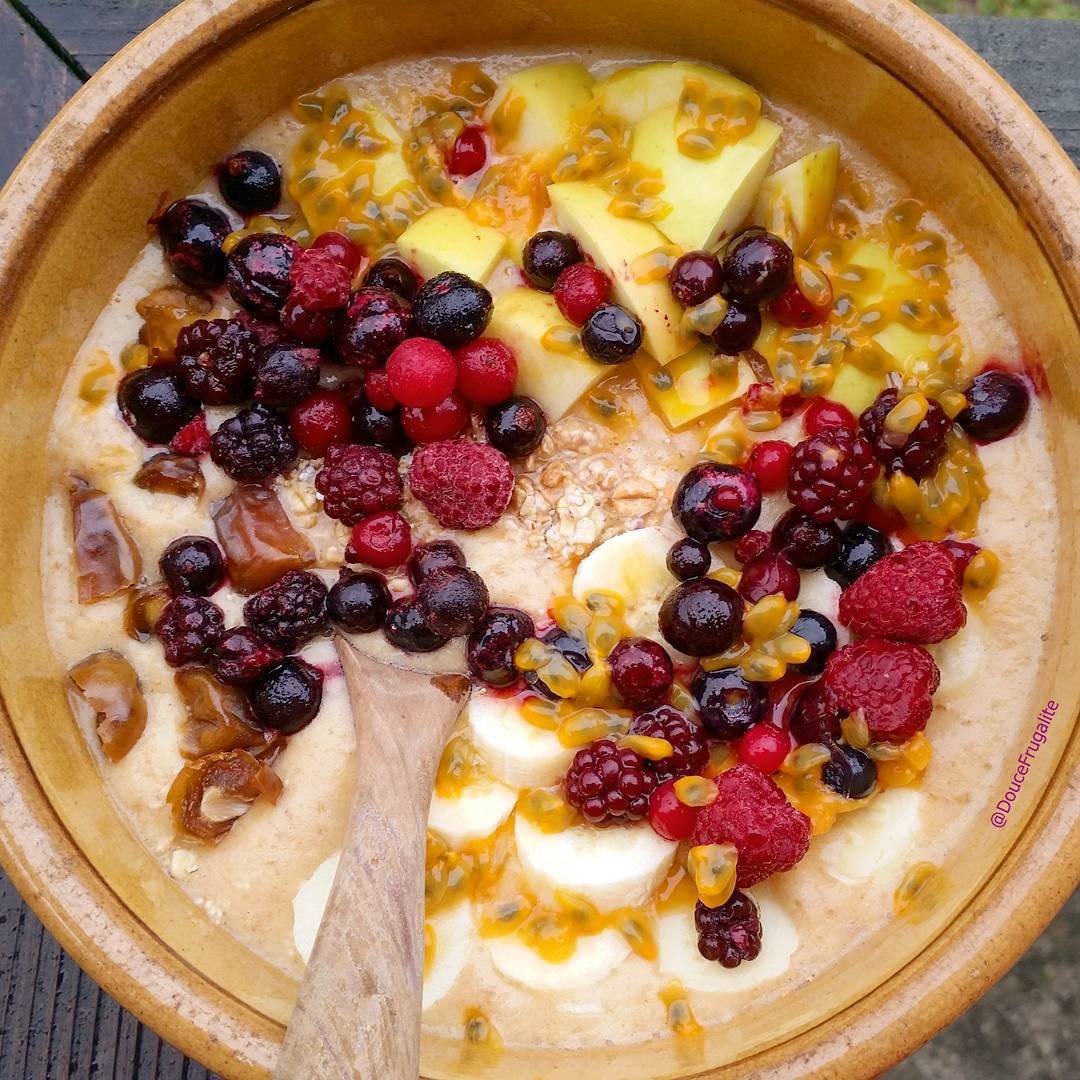 Number 14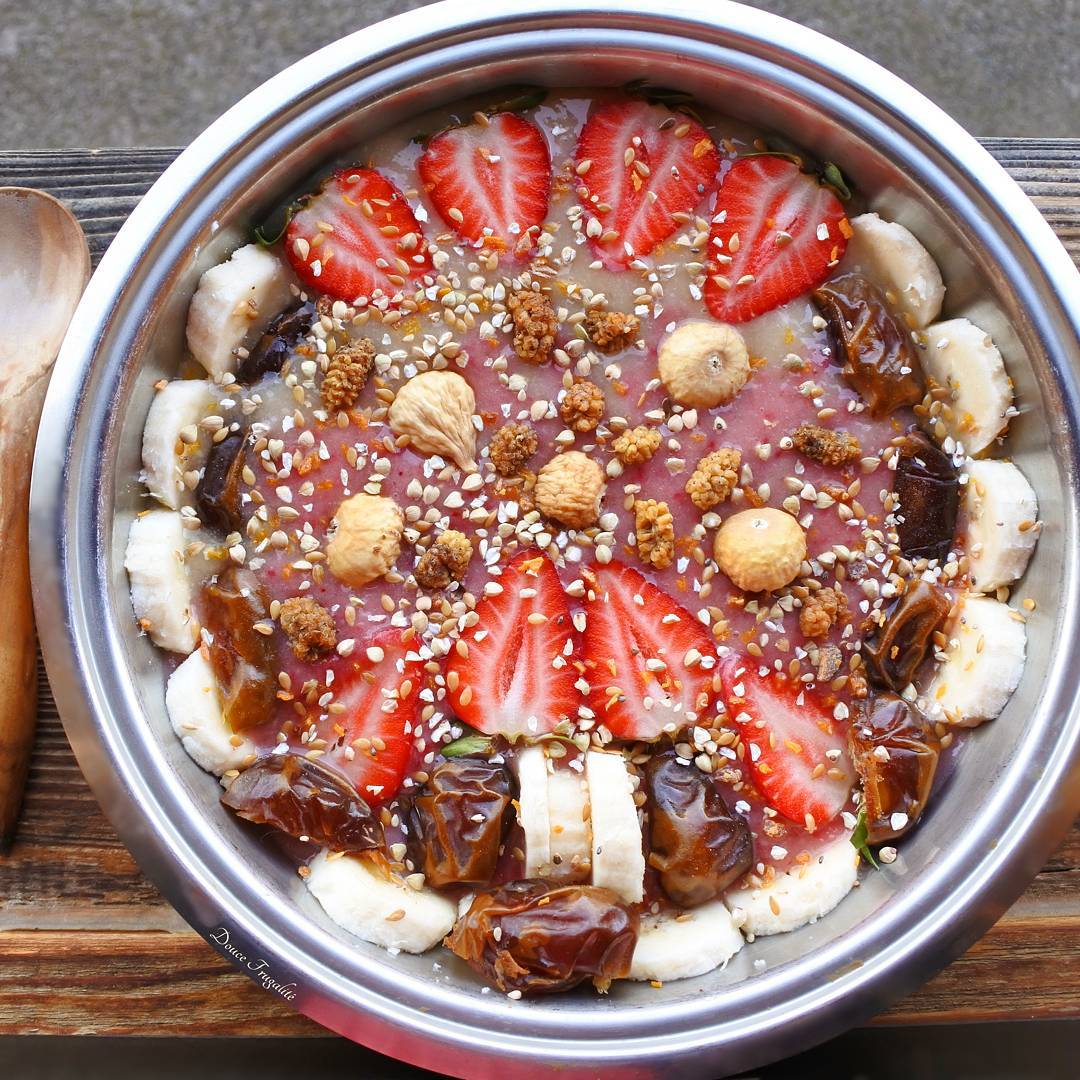 Number 15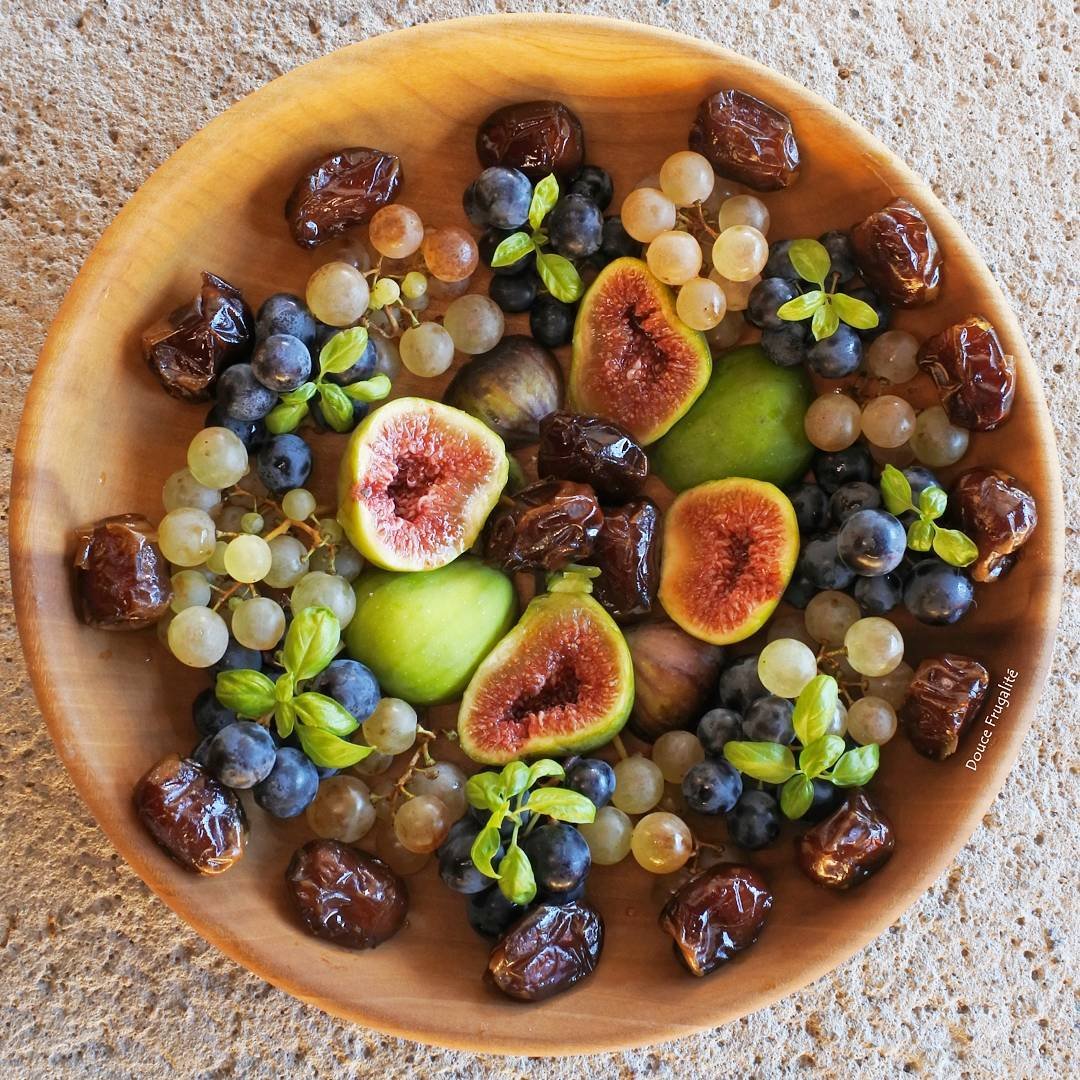 Number 16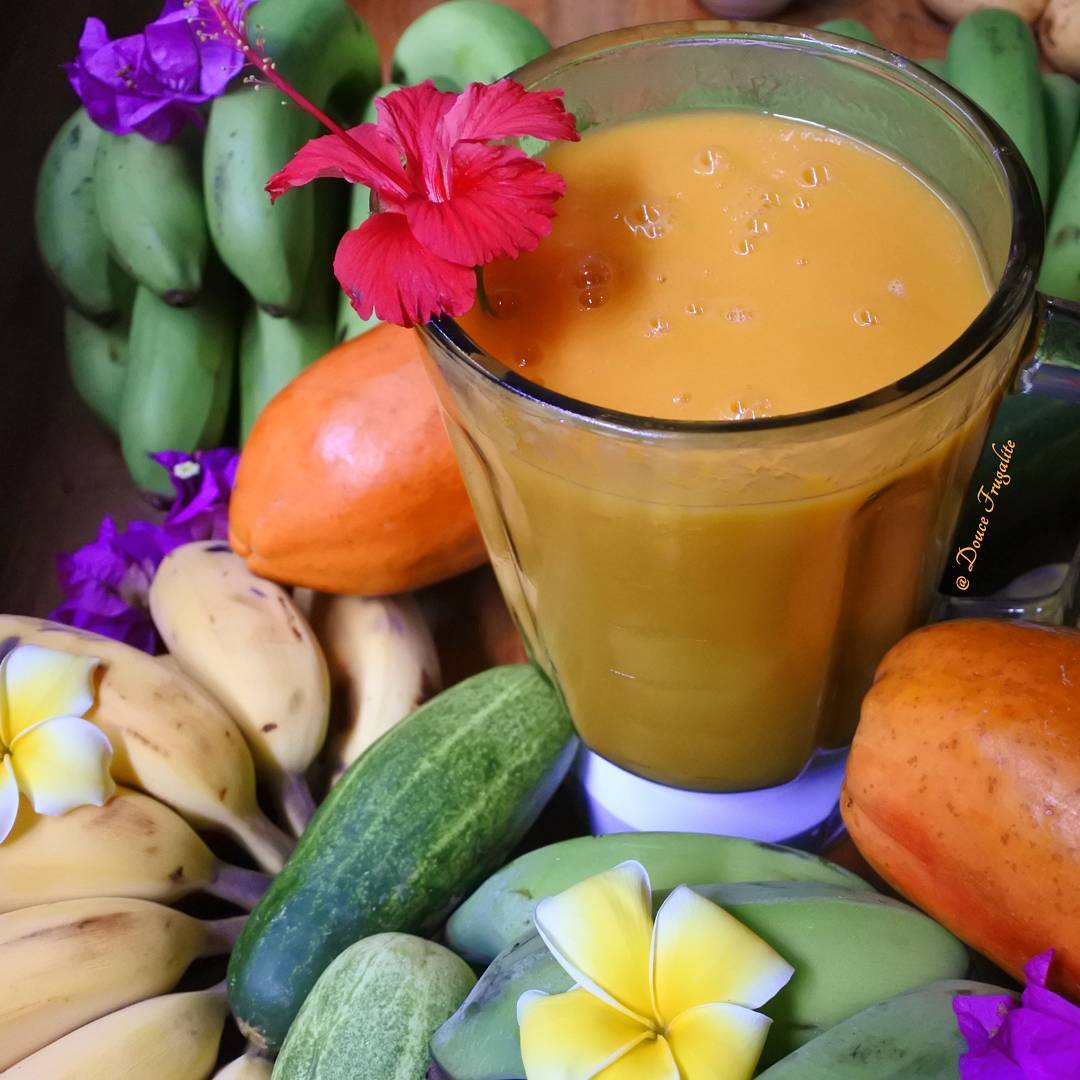 Number 17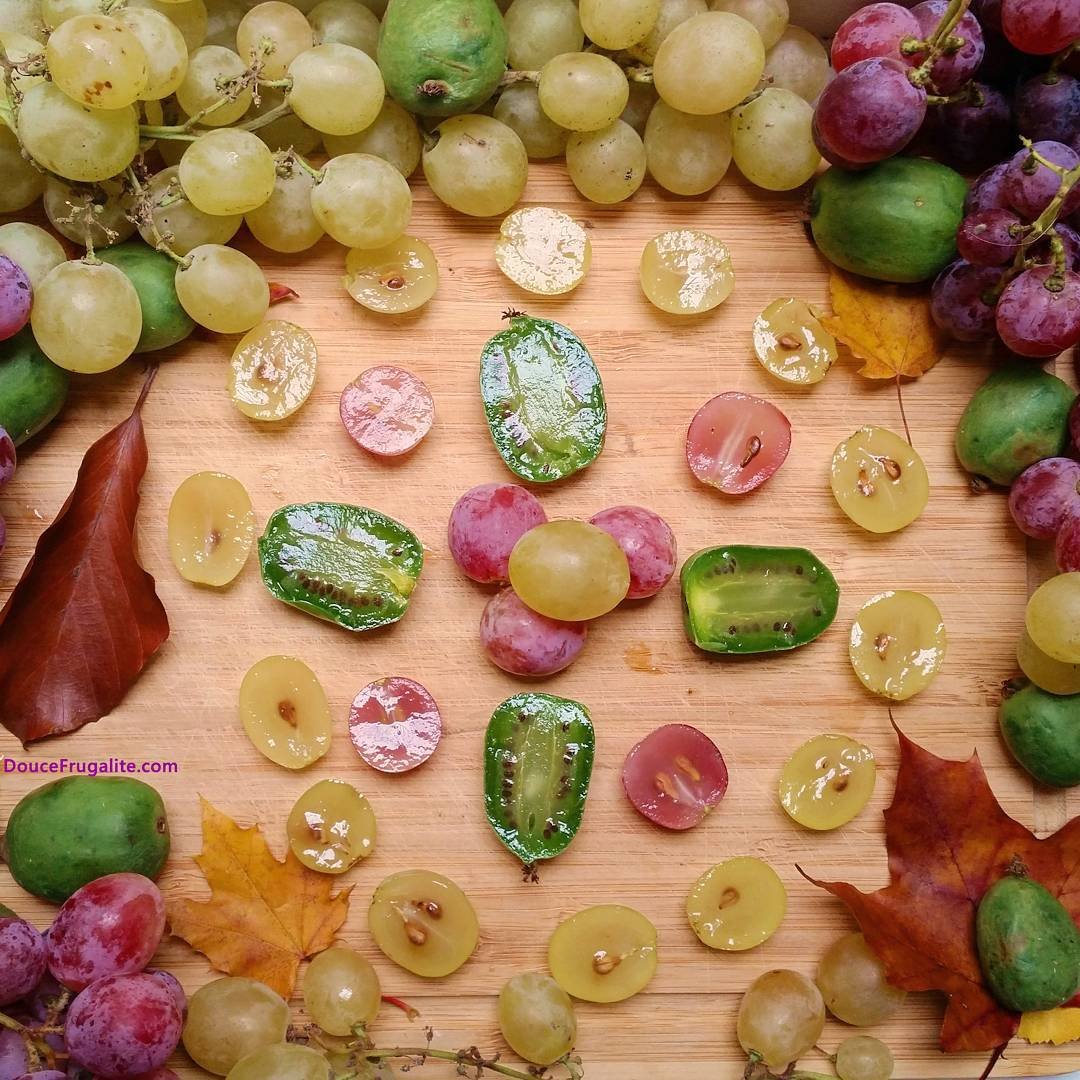 Number 18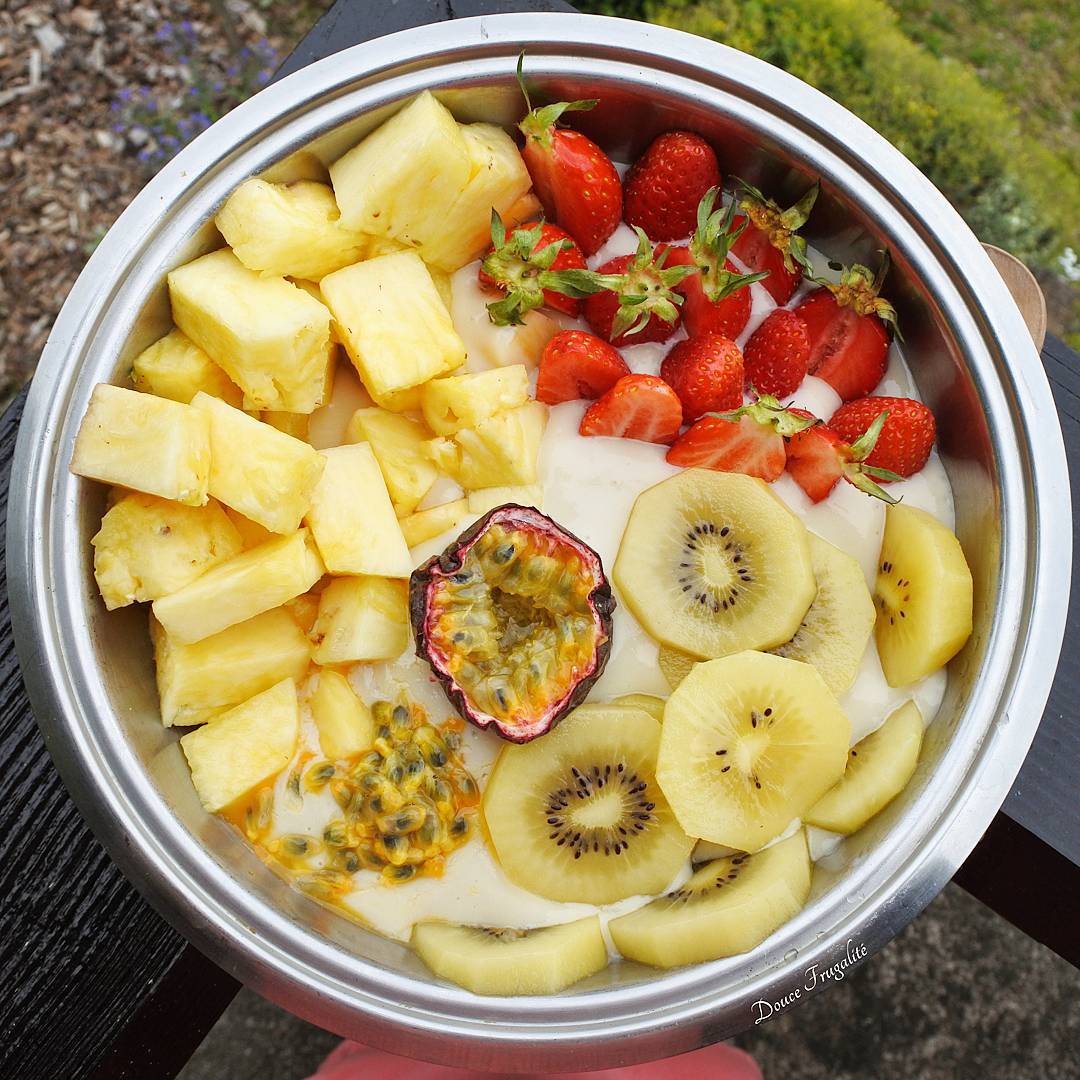 Number 19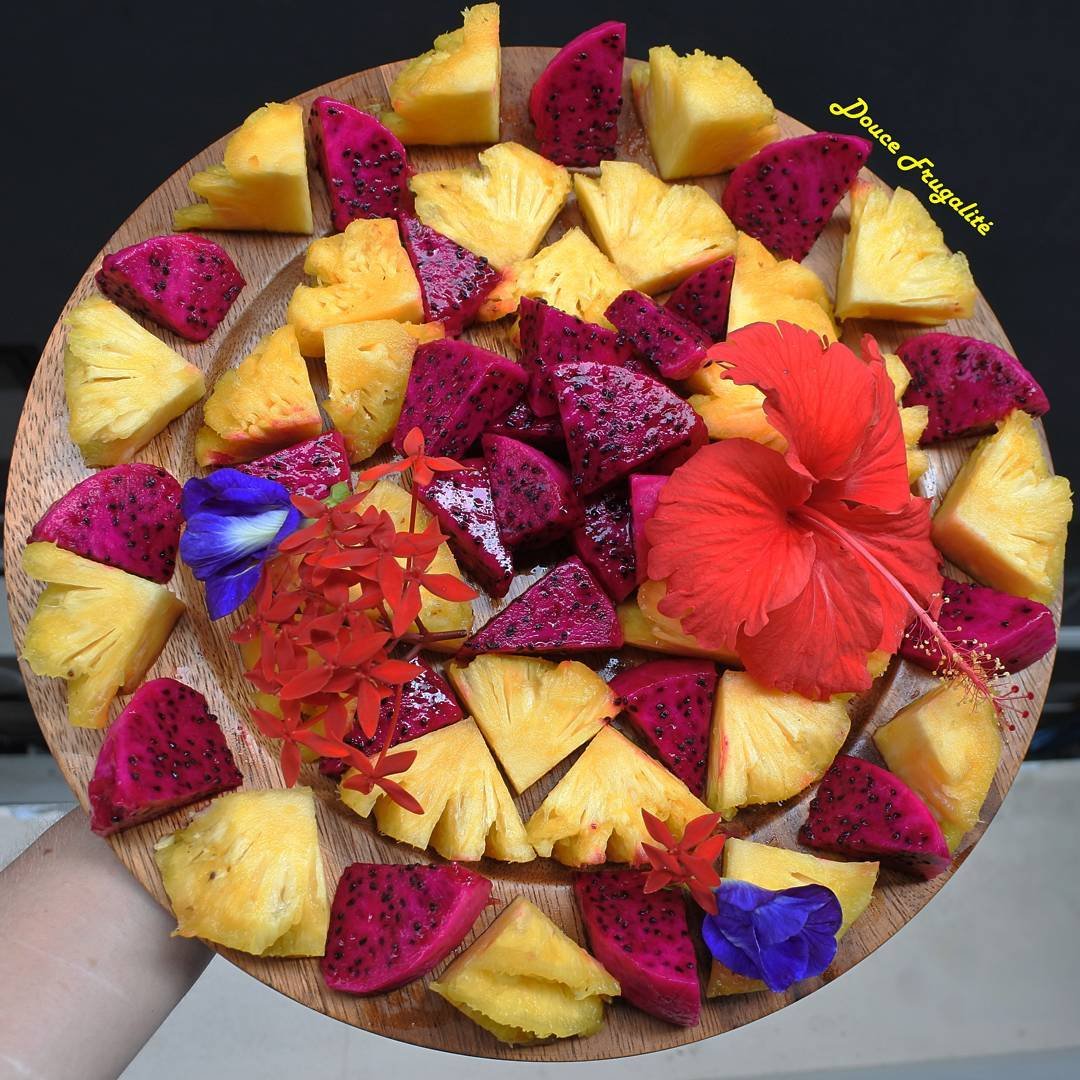 Number 20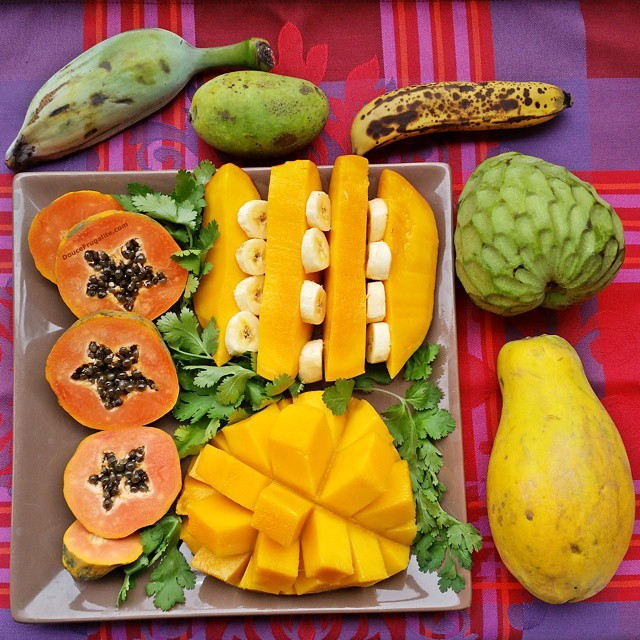 Number 21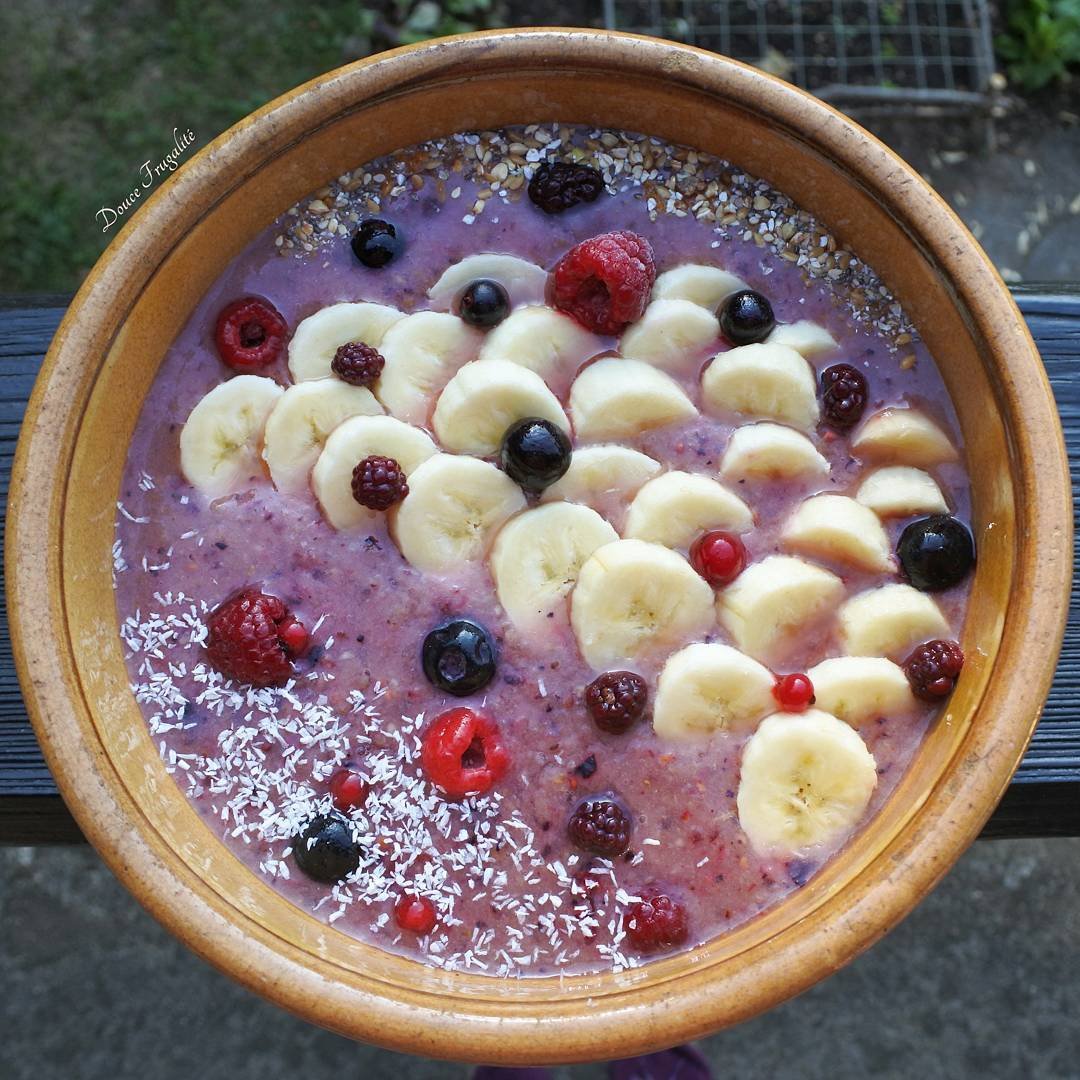 Number 22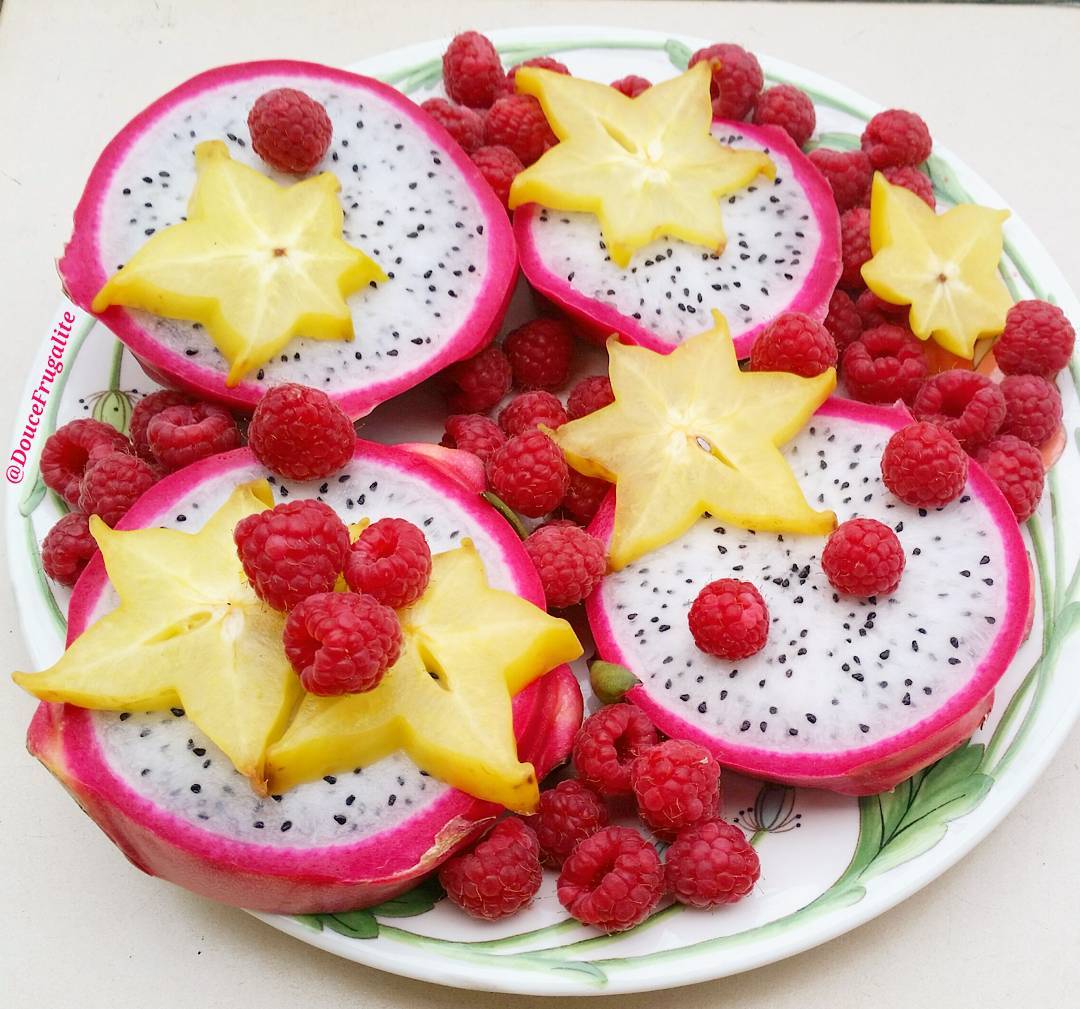 Number 23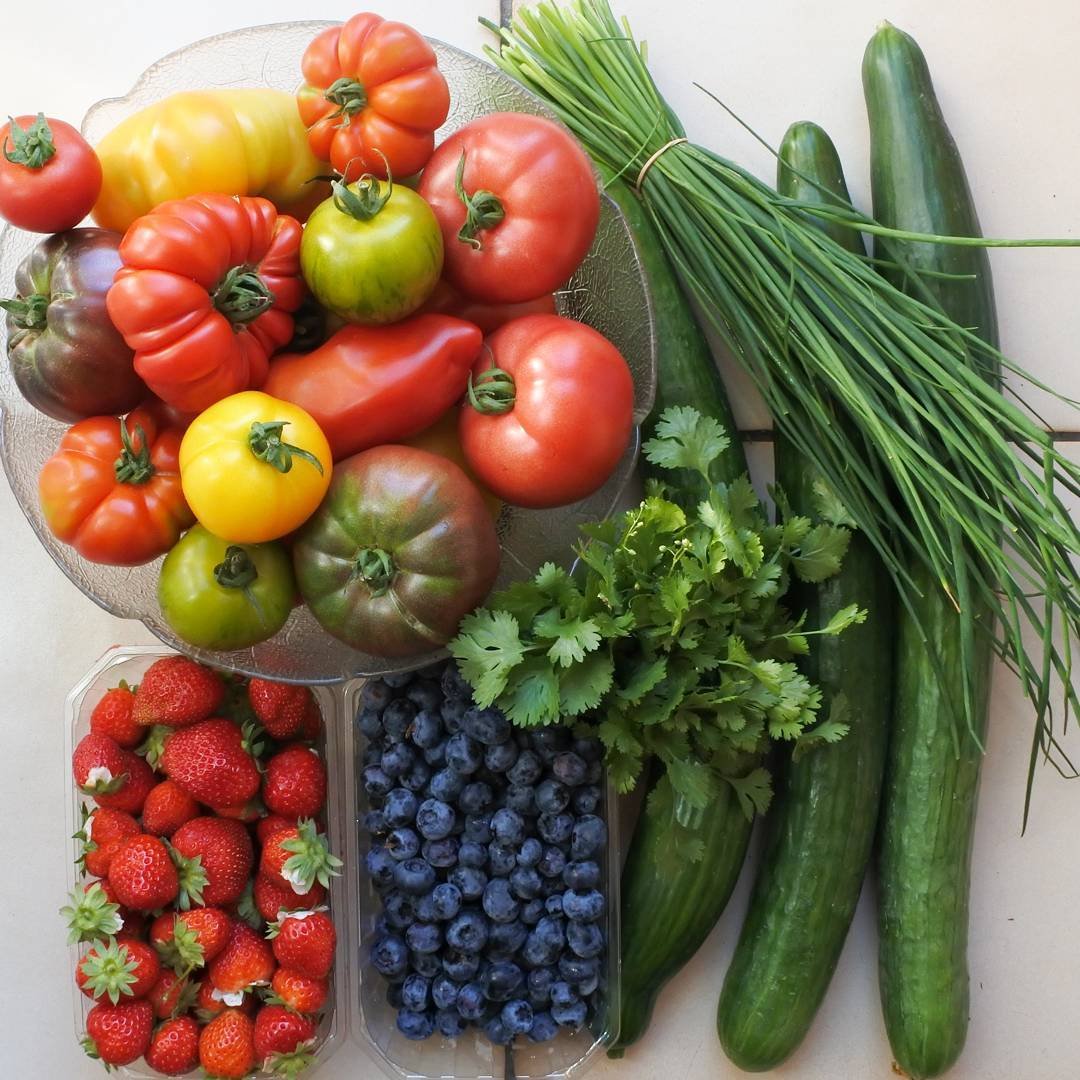 Number 24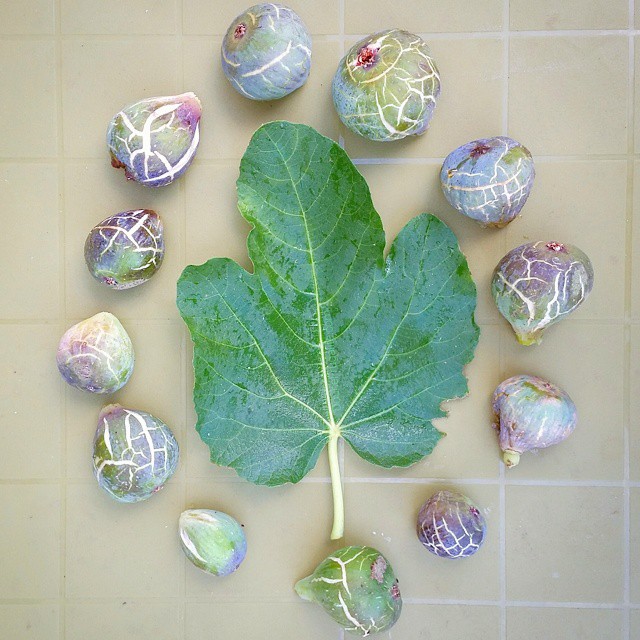 Number 25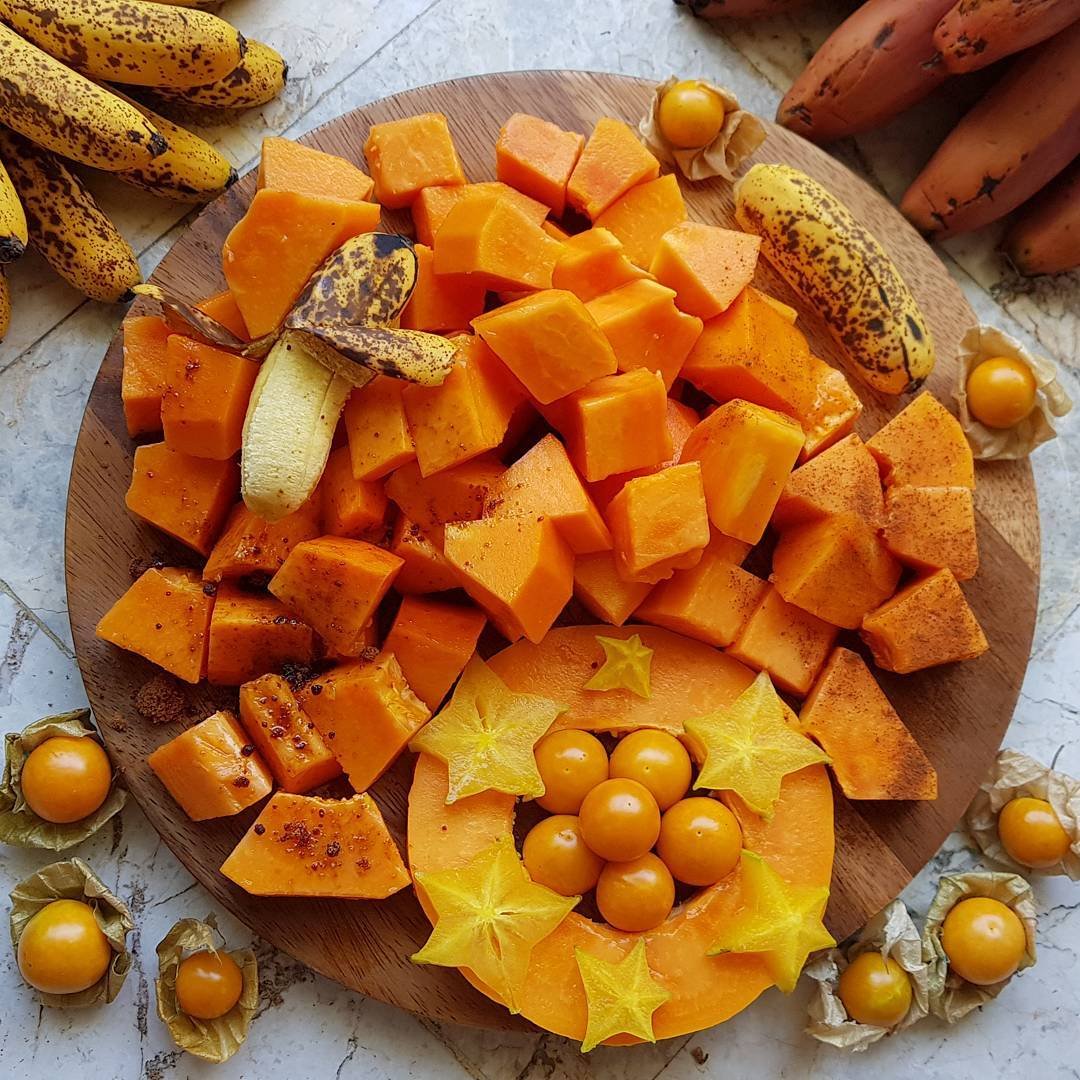 Number 26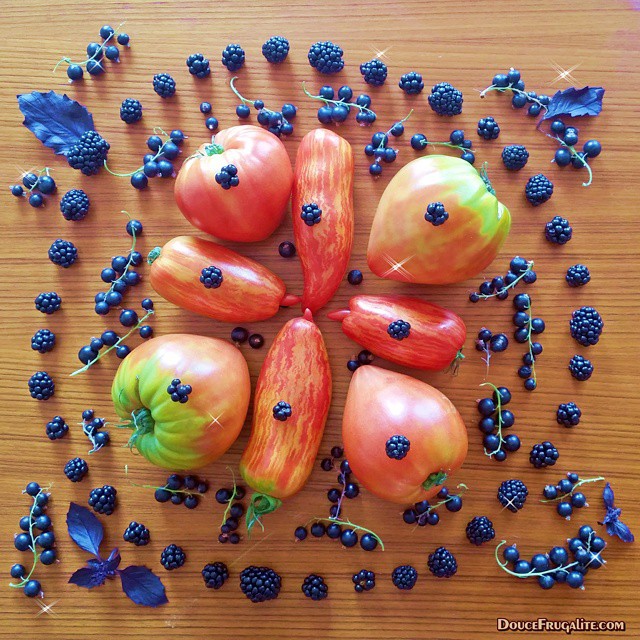 Number 27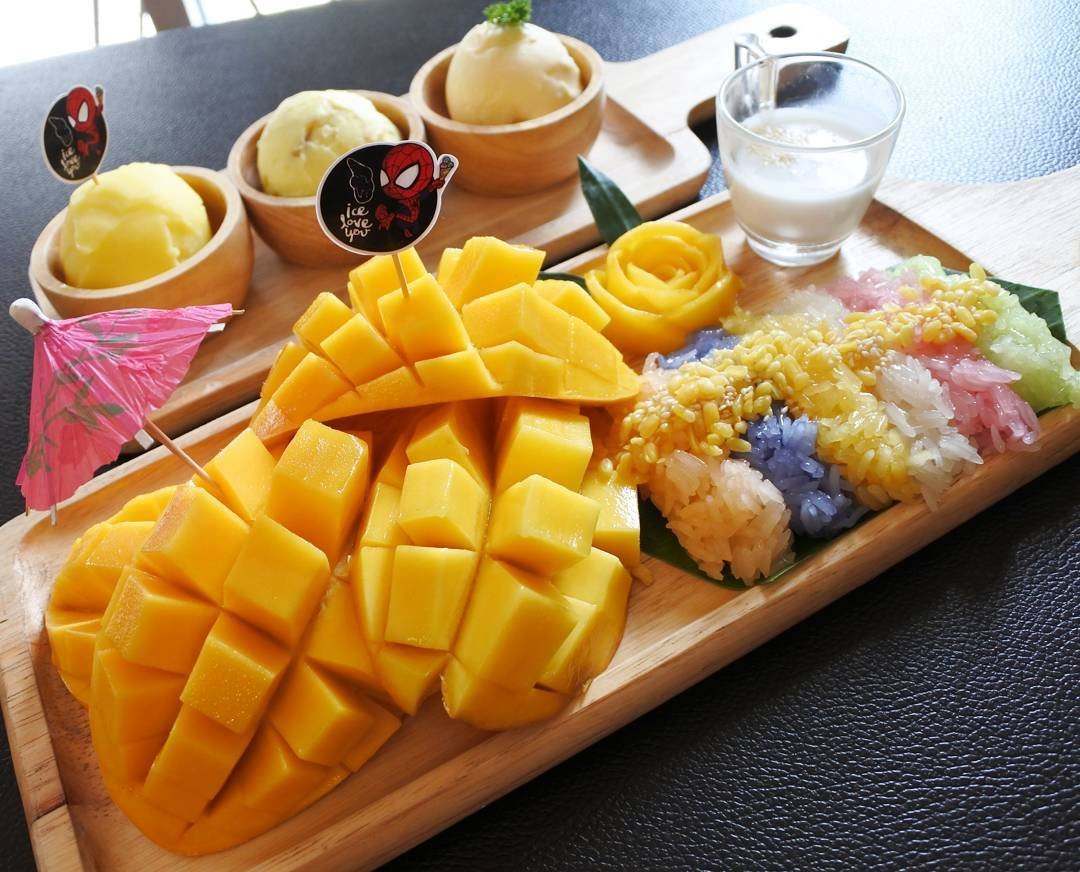 Number 28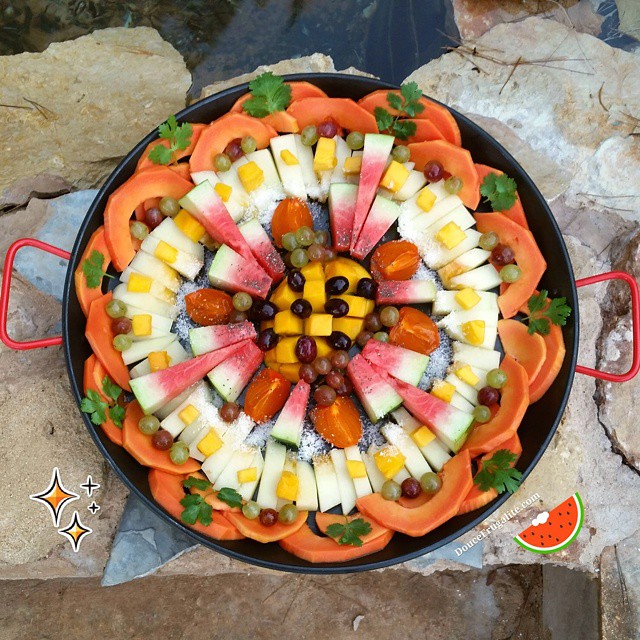 Number 29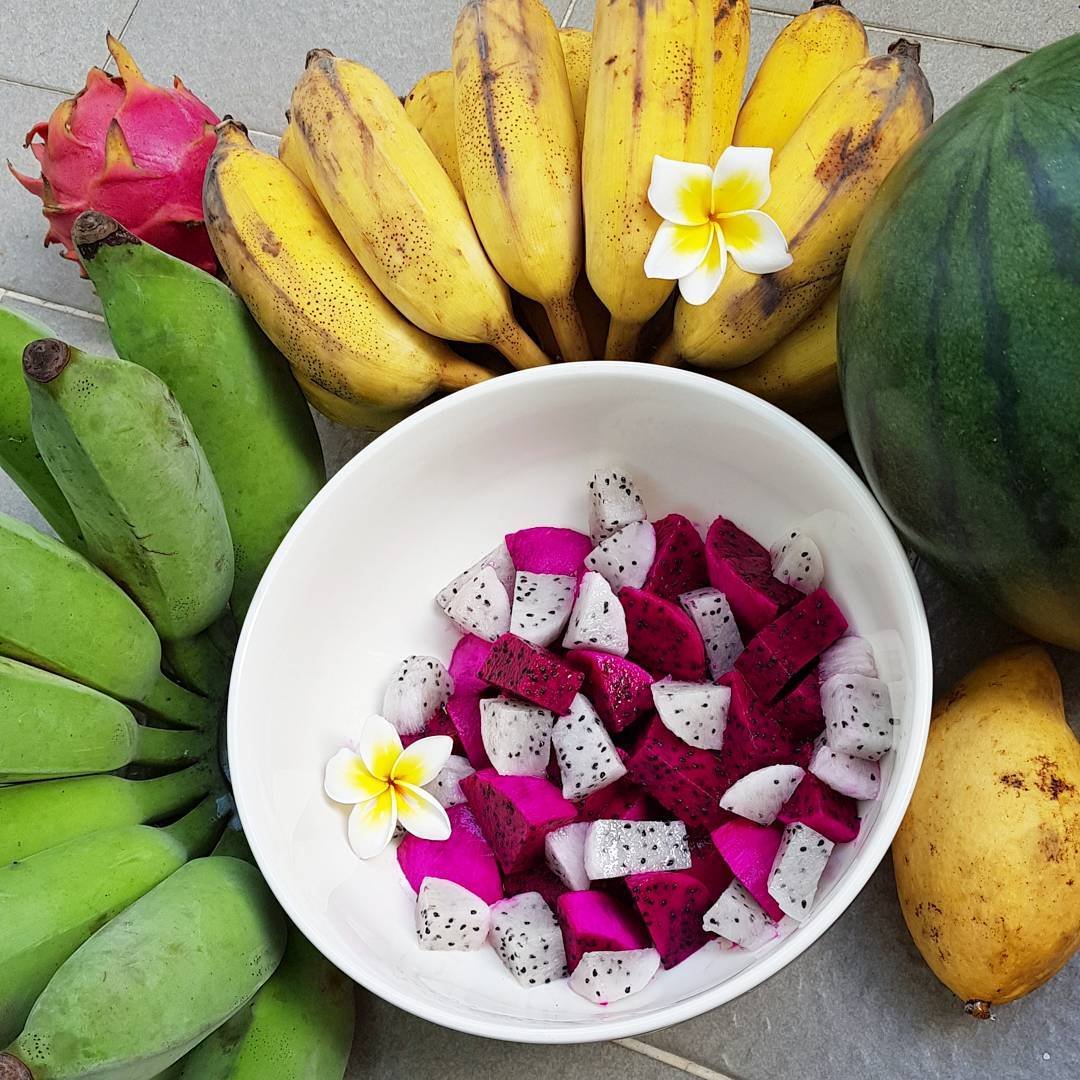 Number 30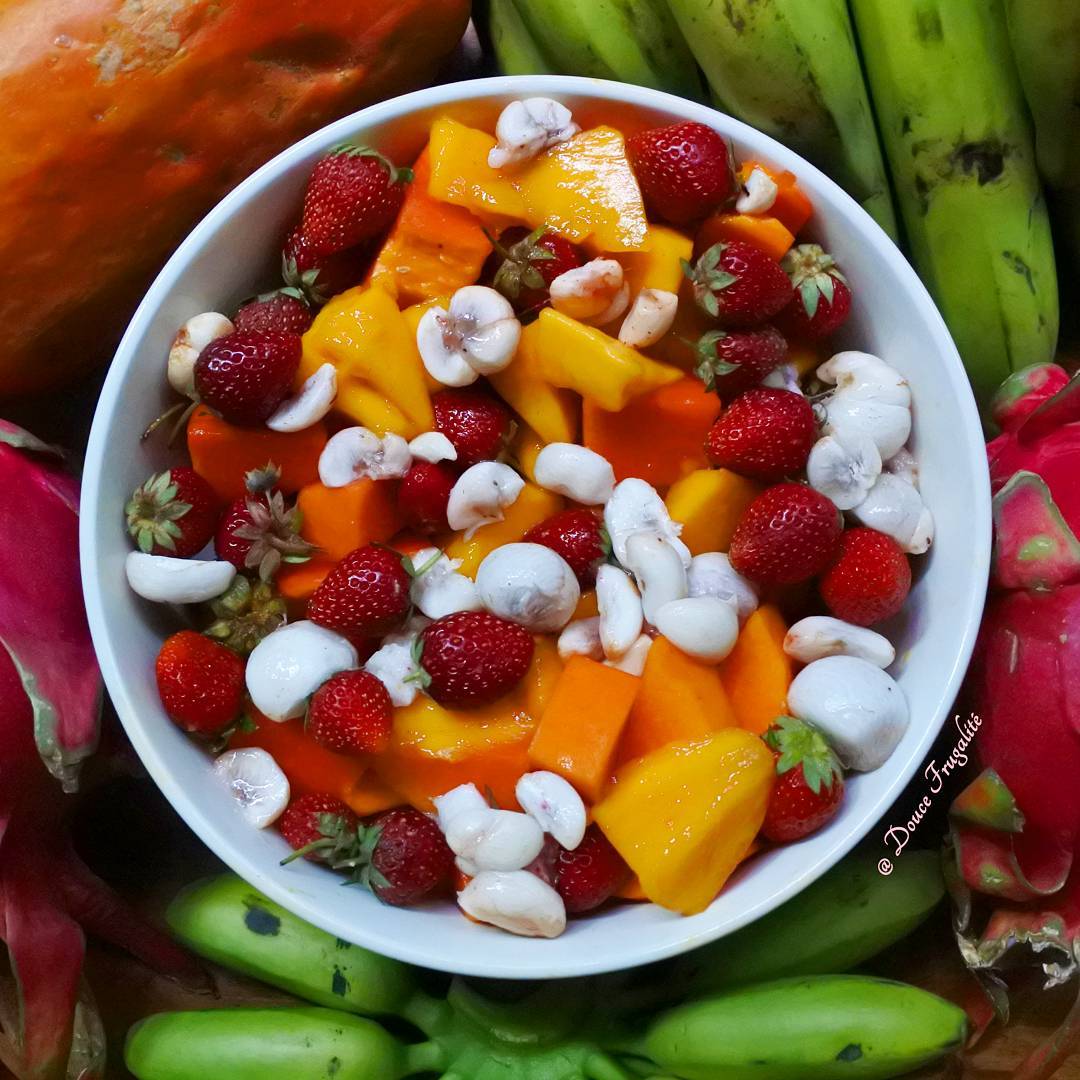 Number 31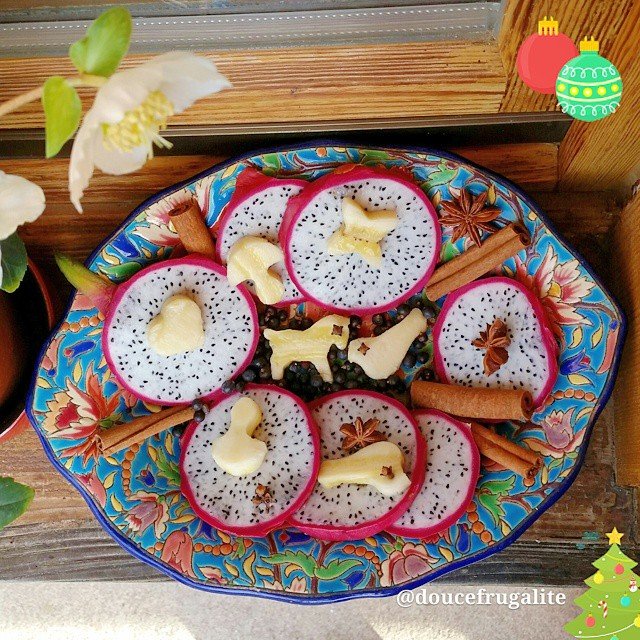 Number 32