This is the best salad I've ever had. Here is the recipe.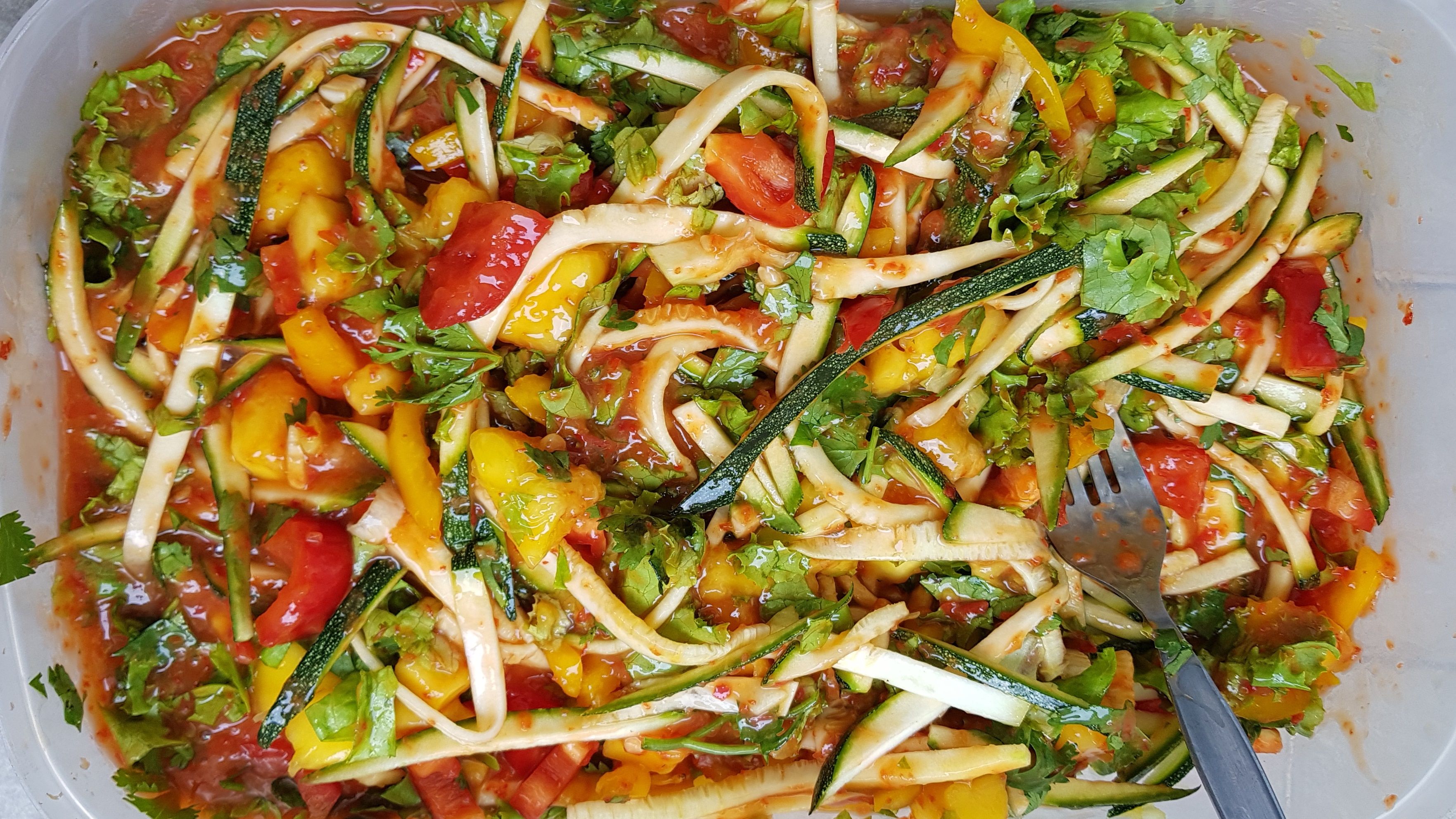 Here are the ingredients you'll need for 1 person:
☻2 small zucchinis
☻3 mangoes
☻1 bunch of cilantro
☻5 leaves of lettuce
☻3 red bell peppers
☻1 yellow bell pepper
Required kitchenware: blender, knife, board.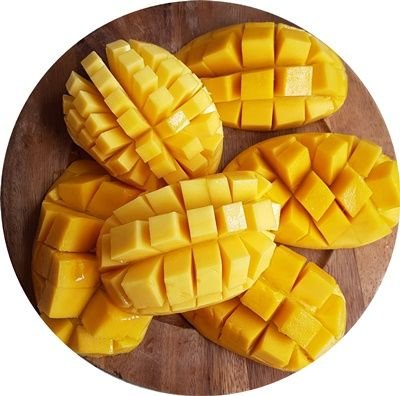 Make zucchinis noodles/spaghetti using a knife or a spiralizer.
Cut 1 mango, 1 red bell pepper and 1 yellow bell pepper into small pieces.
Mince 1 bunch of cilantro and 5 leaves of lettuce.
Prepare the sauce by simply mixing 2 mangoes and 2 red bell peppers in a blender.
Put everything in a big bowl or a big container and enjoy!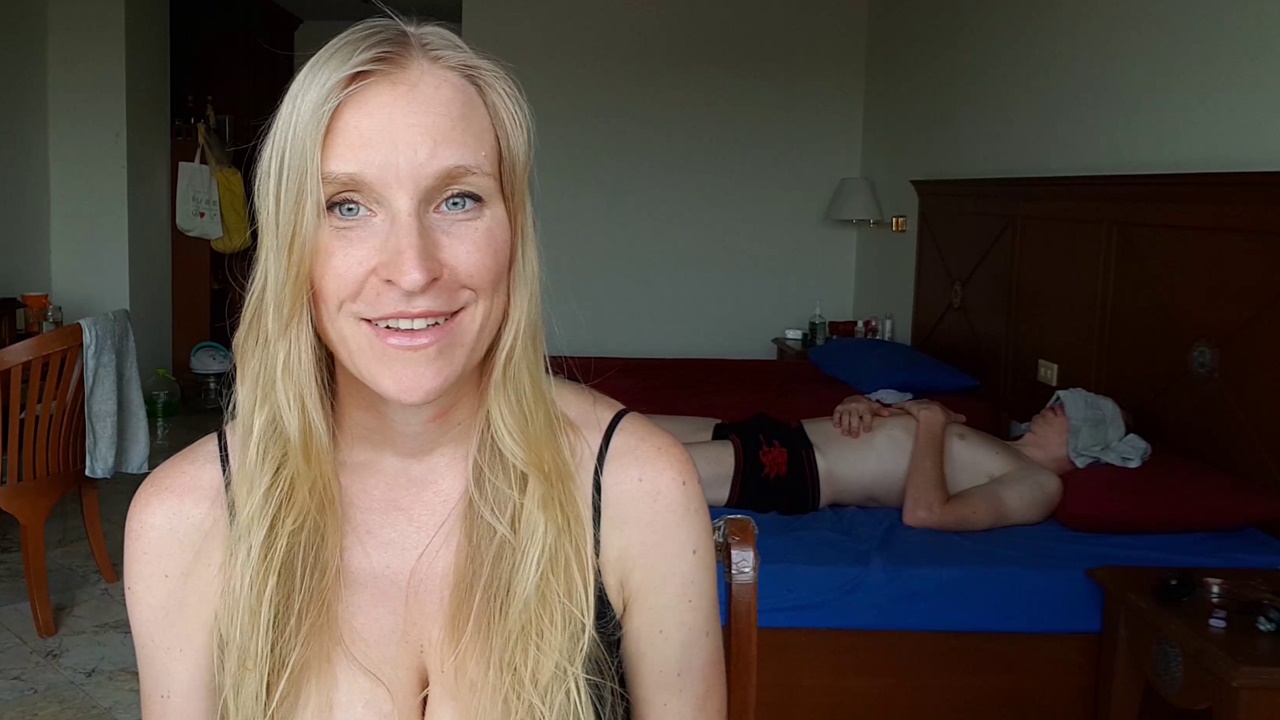 Please give a like to that article if you want me to share more recipes.