Vote for the landscape you like most in the comment section ☘
(All pictures are mine.)
#1 View from the hill behind my house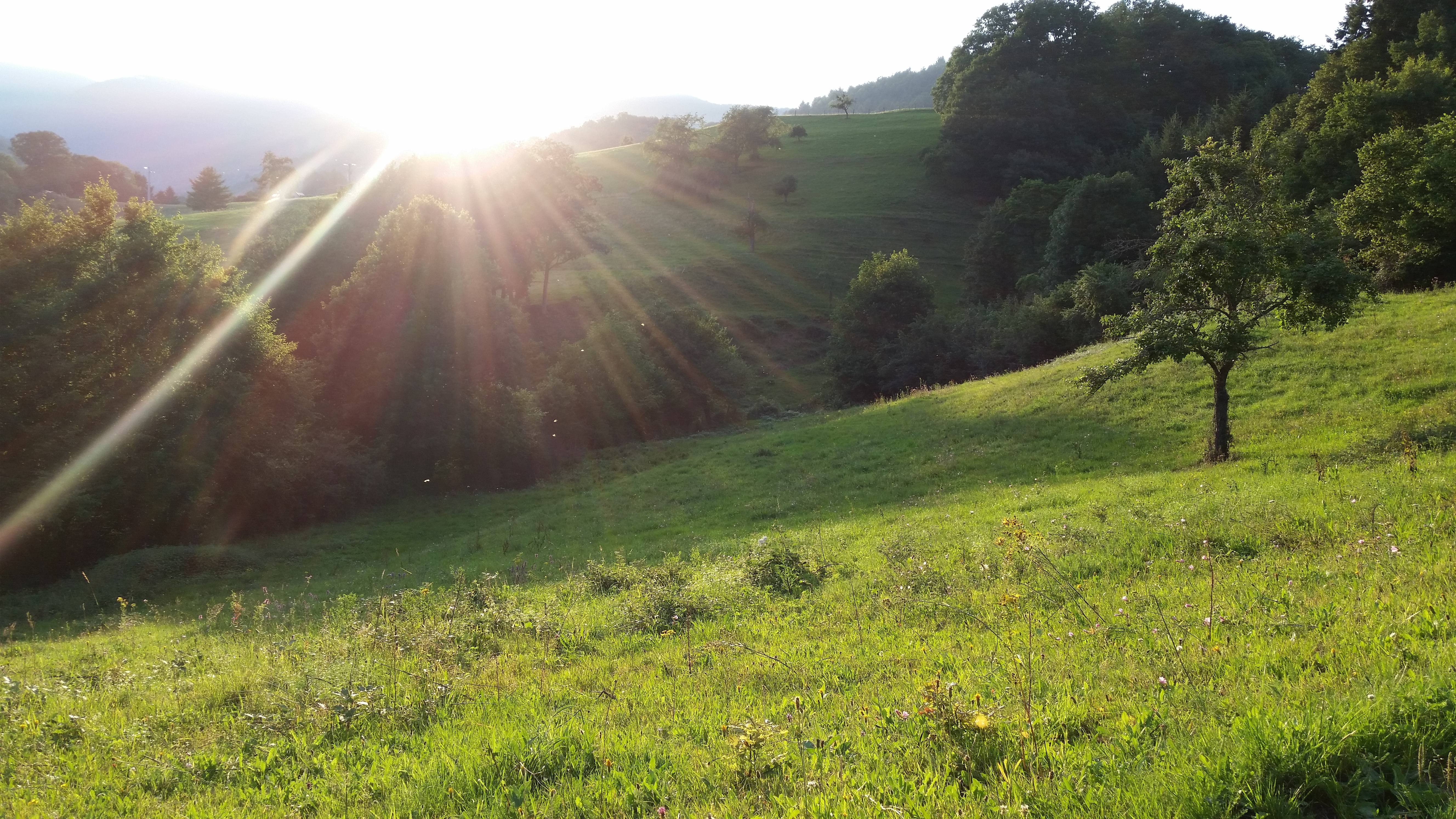 #2 Sunset when I was lost in another valley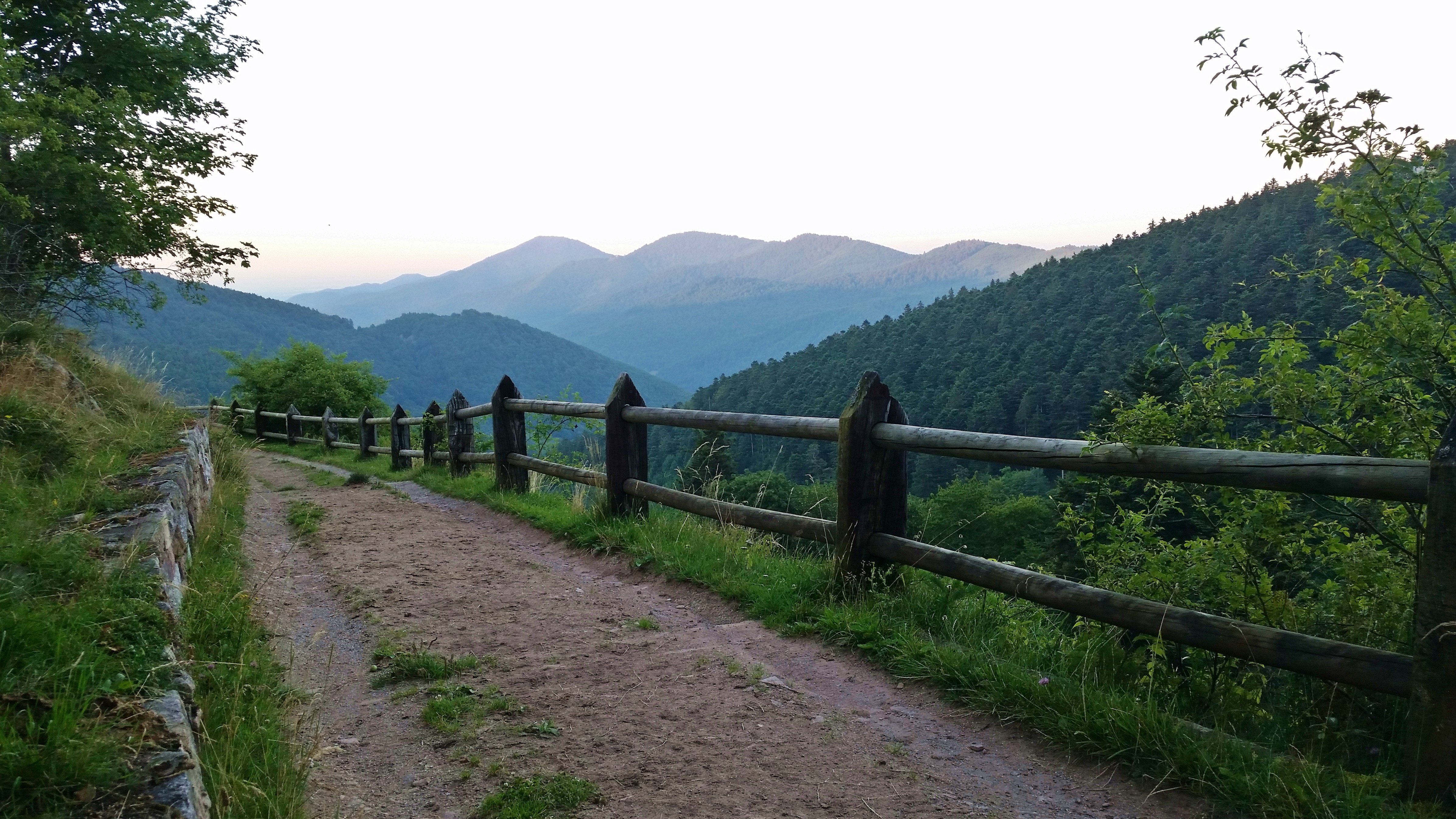 #3 Wild end of the Munster valley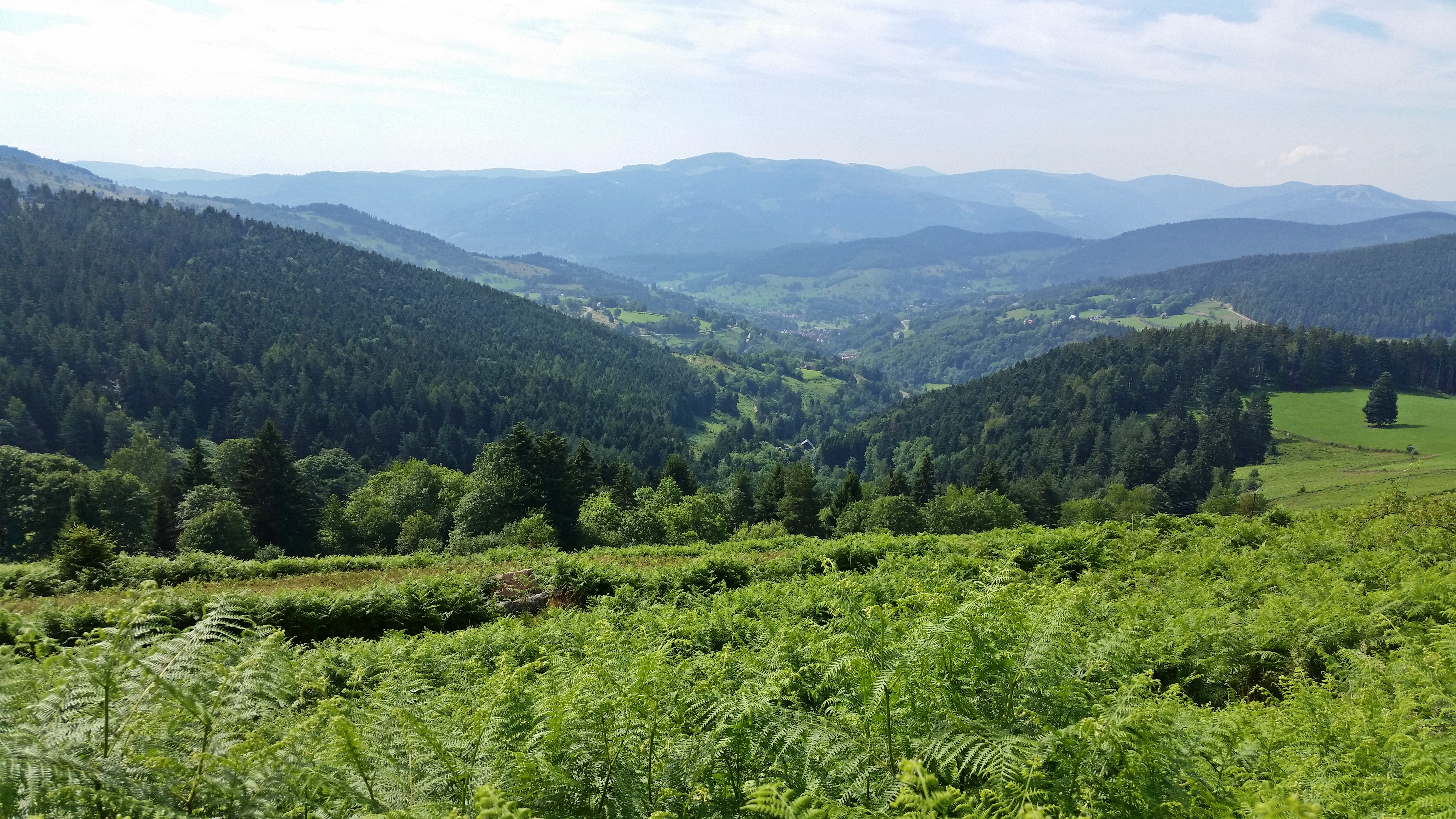 #4 Witch caldrons (Cuve des Fées) on rocks at the Grand Hohnack summit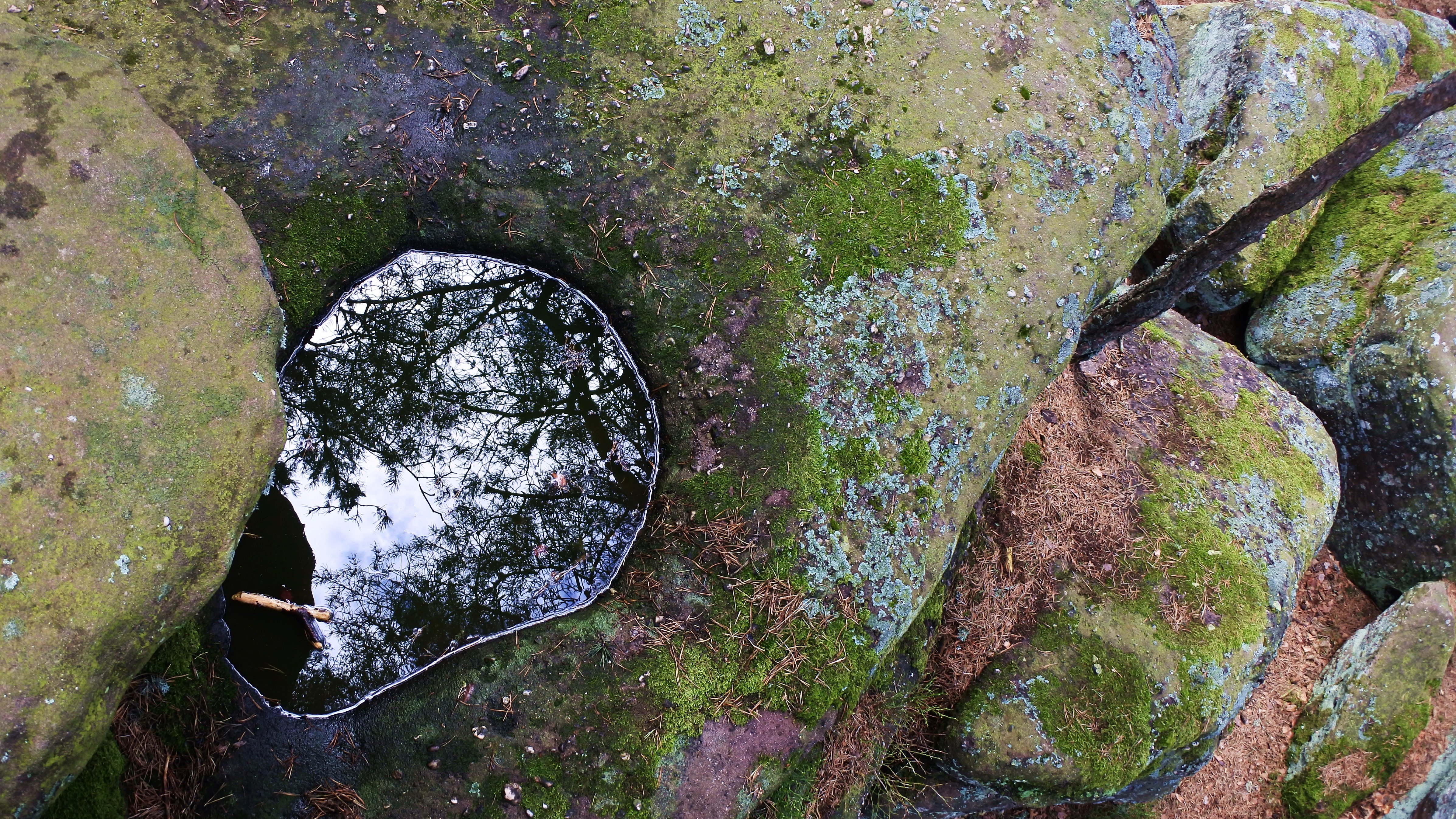 #5 Misty passage between rocks (Le sentier des roches)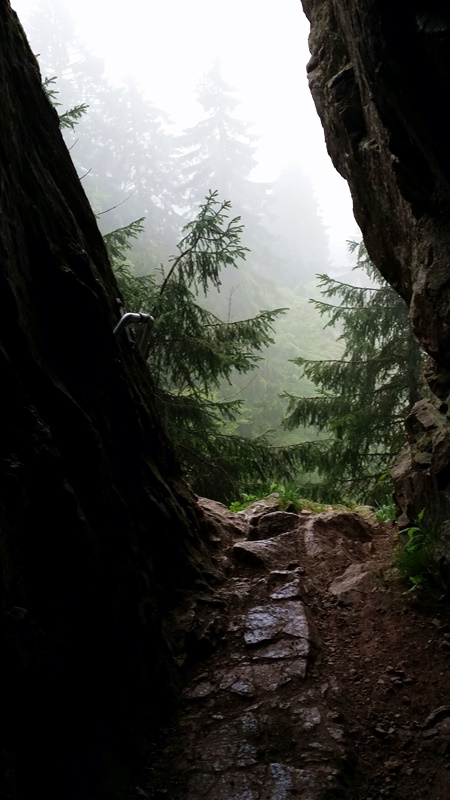 #6 A dream place for retirement or a holiday? (Réserve Naturelle Frankenthal-Missheimle)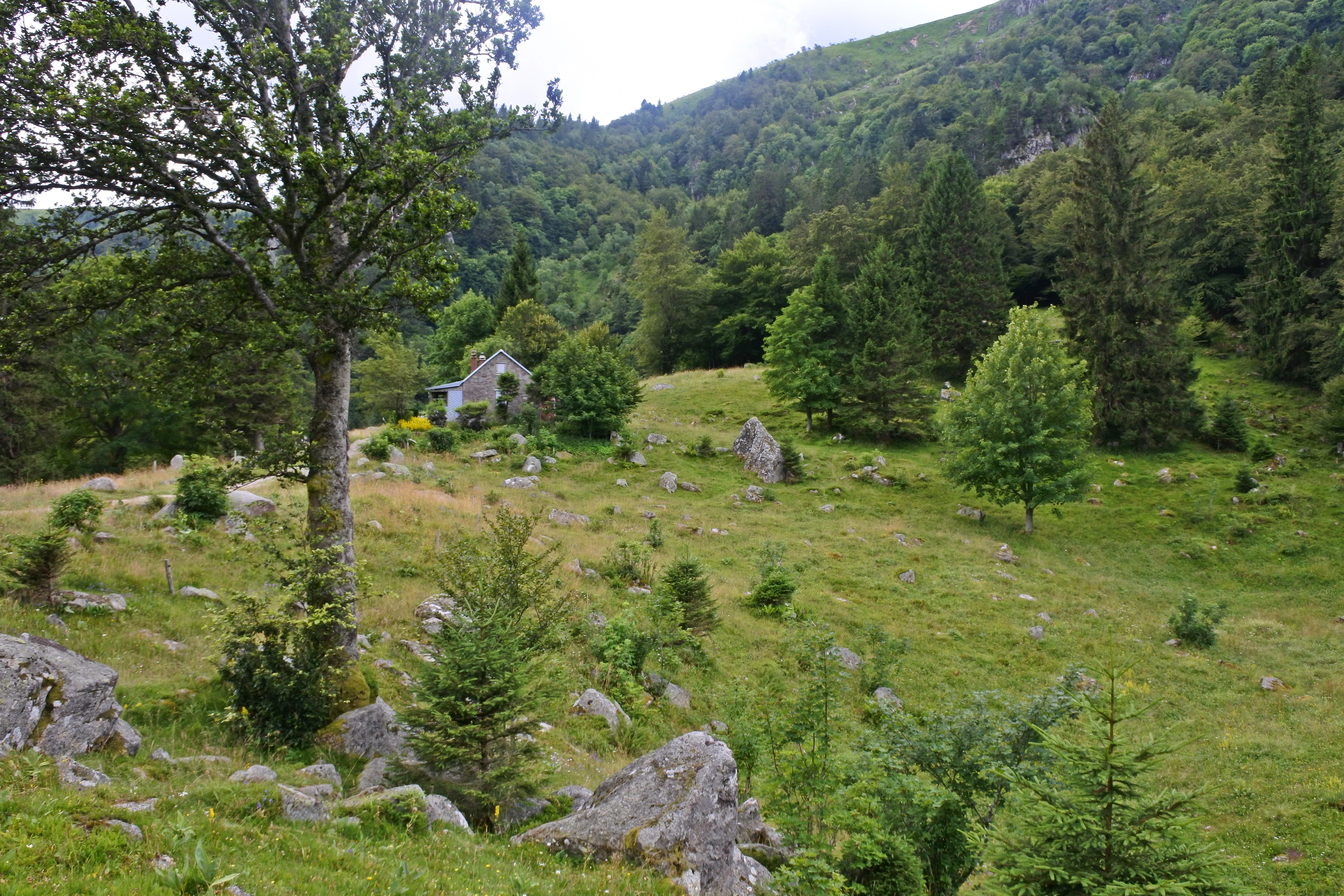 #7 A wooden bridge close to that dream house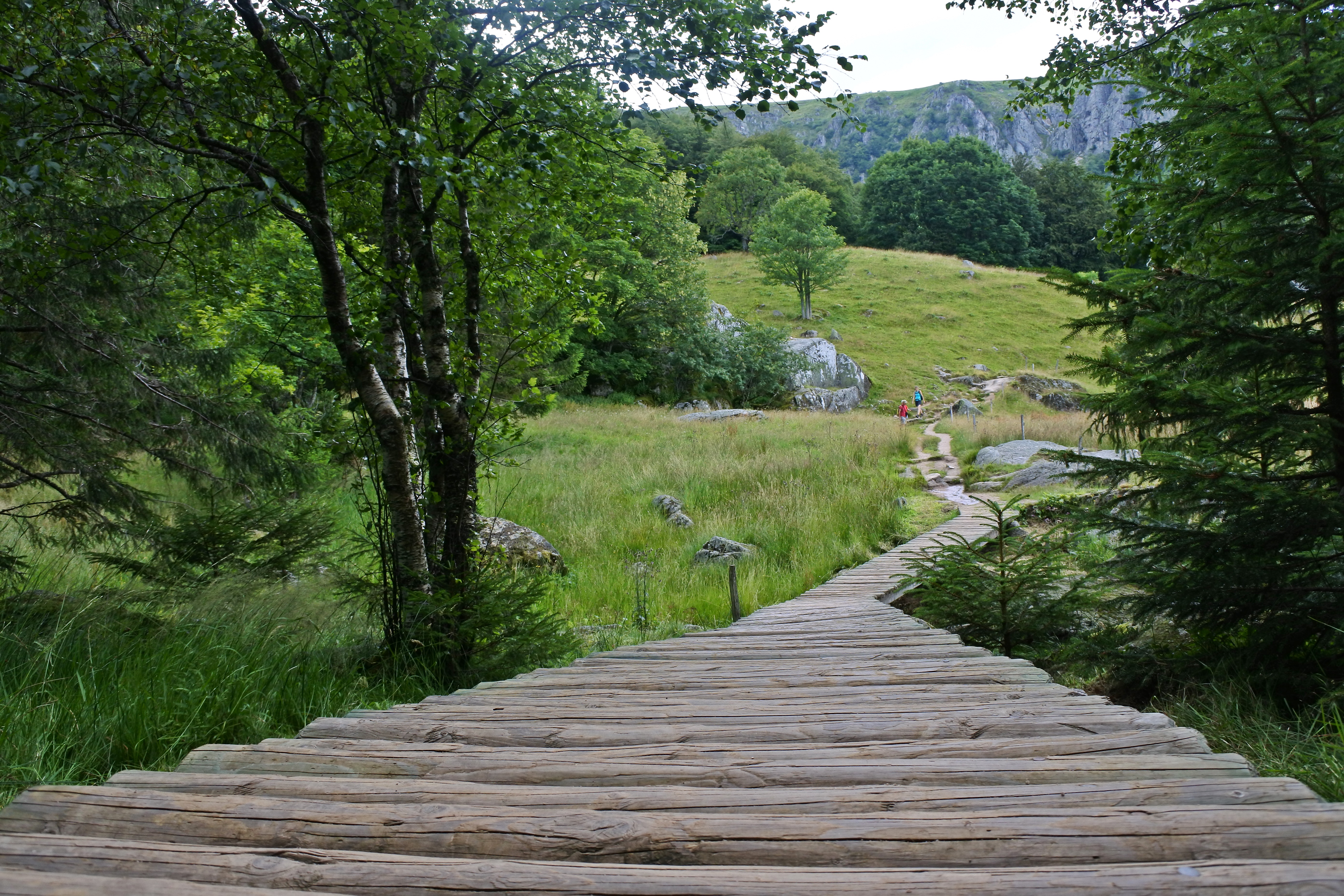 #8 Lovely and loud donkeys in front of l'Auberge du Ried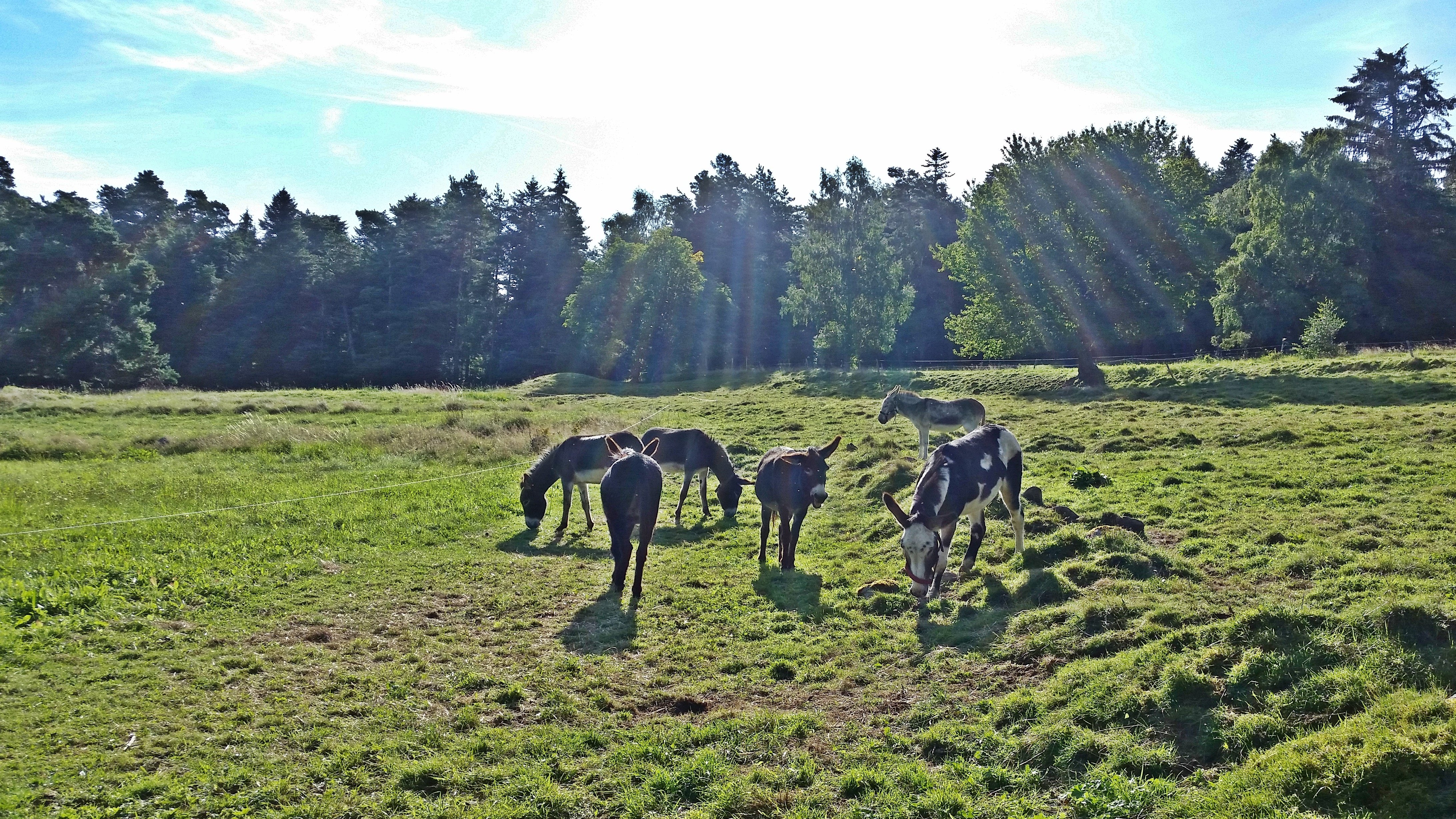 #9 Sloes. These edible berries are called "prunelle" in French, it means "small plums". Don't pick them to early, because they would be to acidic. Wait for the end of Autumn to pick this tiny survival fruit.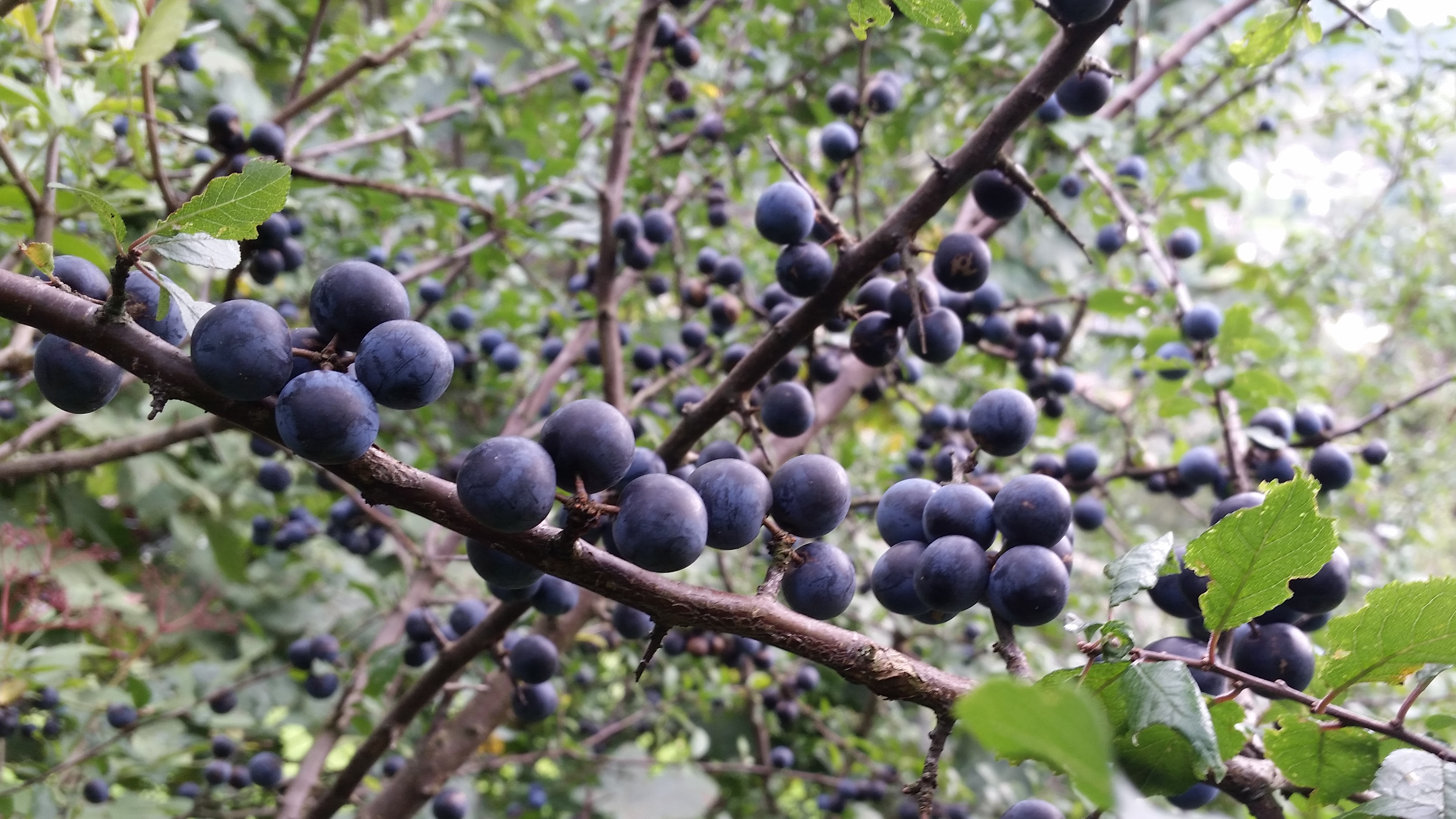 #10 Winter at the Petit Ballon des Vosges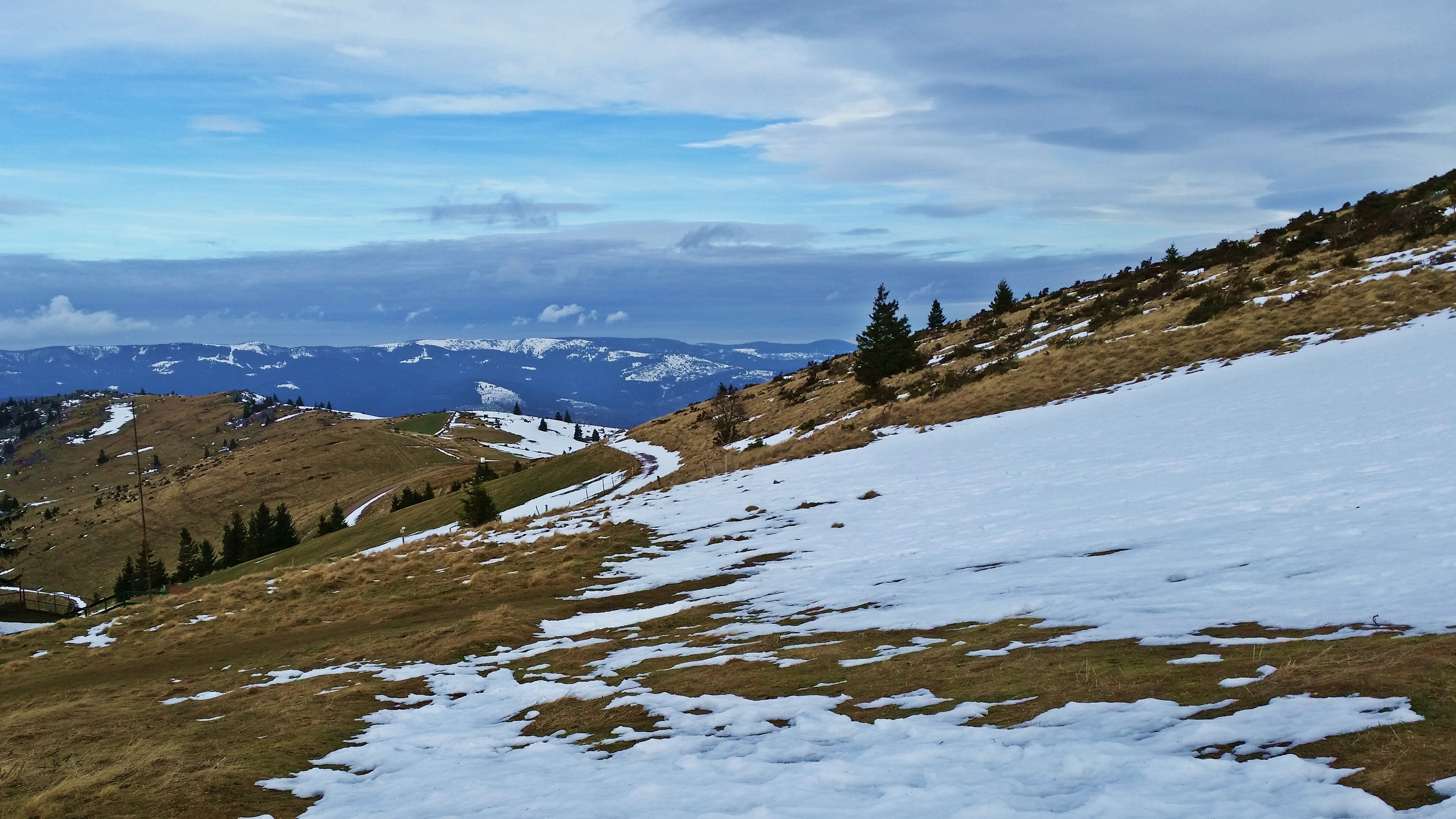 #11 Ridges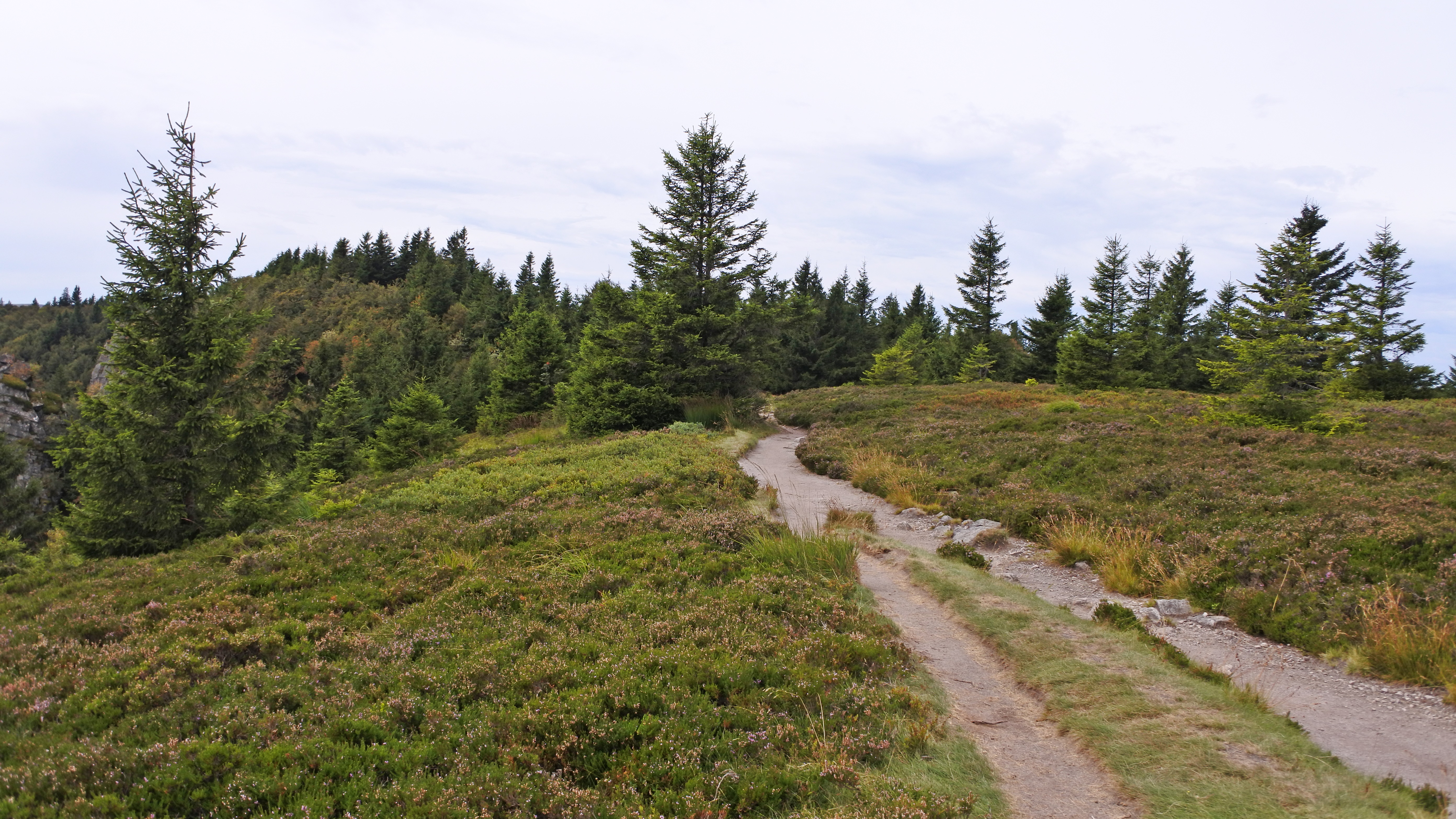 #12 Morning ray of light in the forest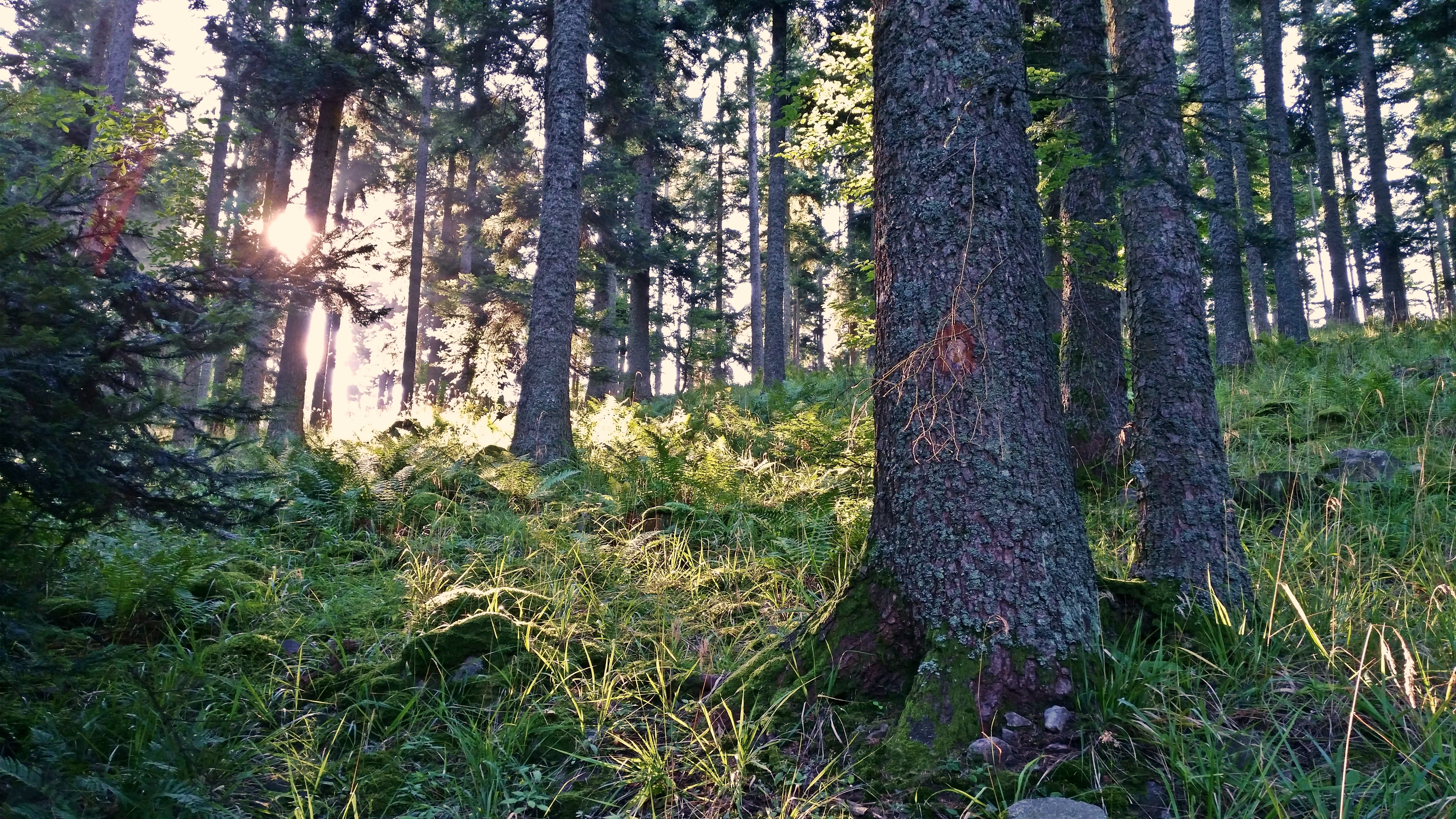 #13 This is love (cows near the Wettstein pass)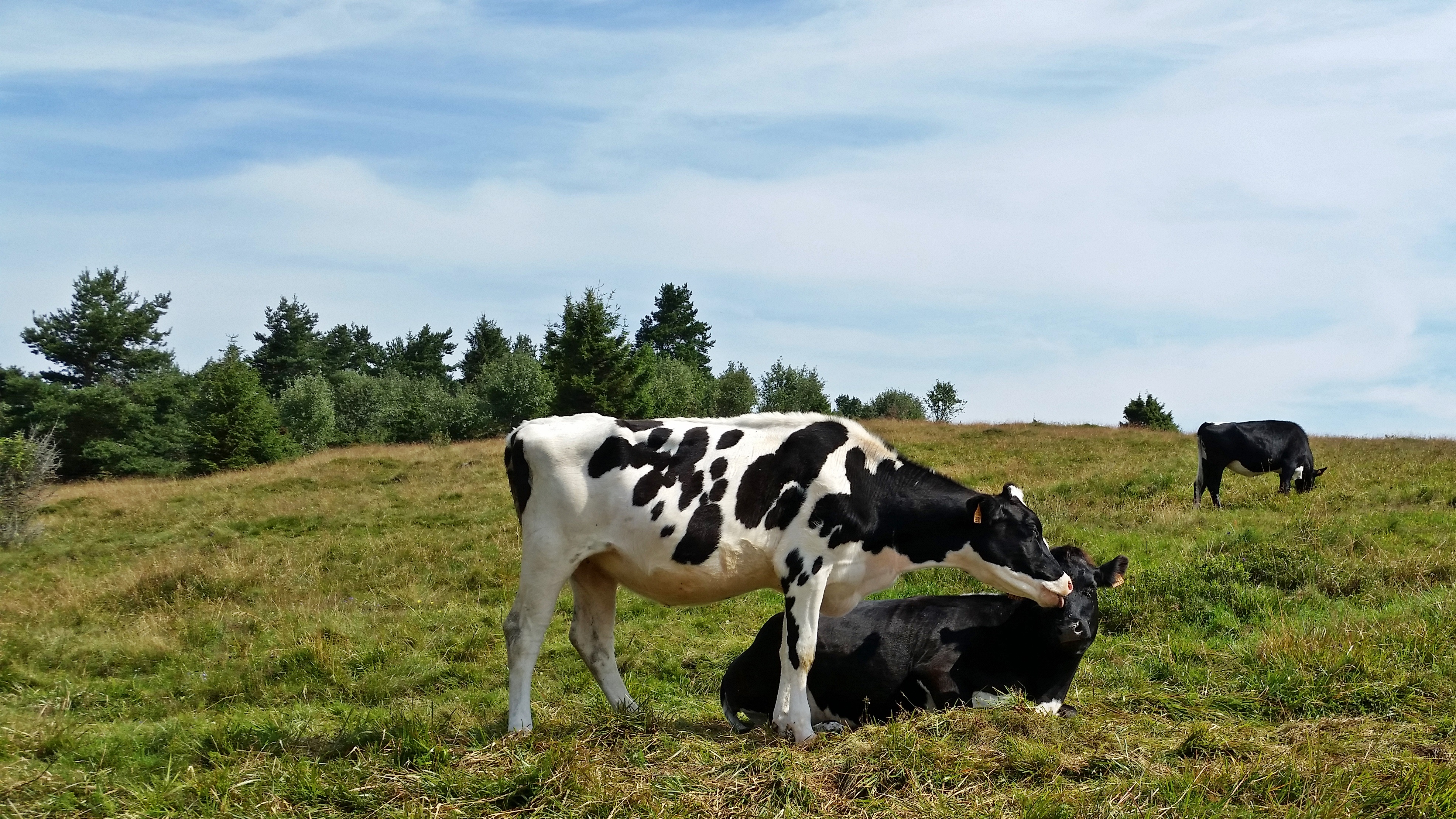 #14 Schiessrothried lake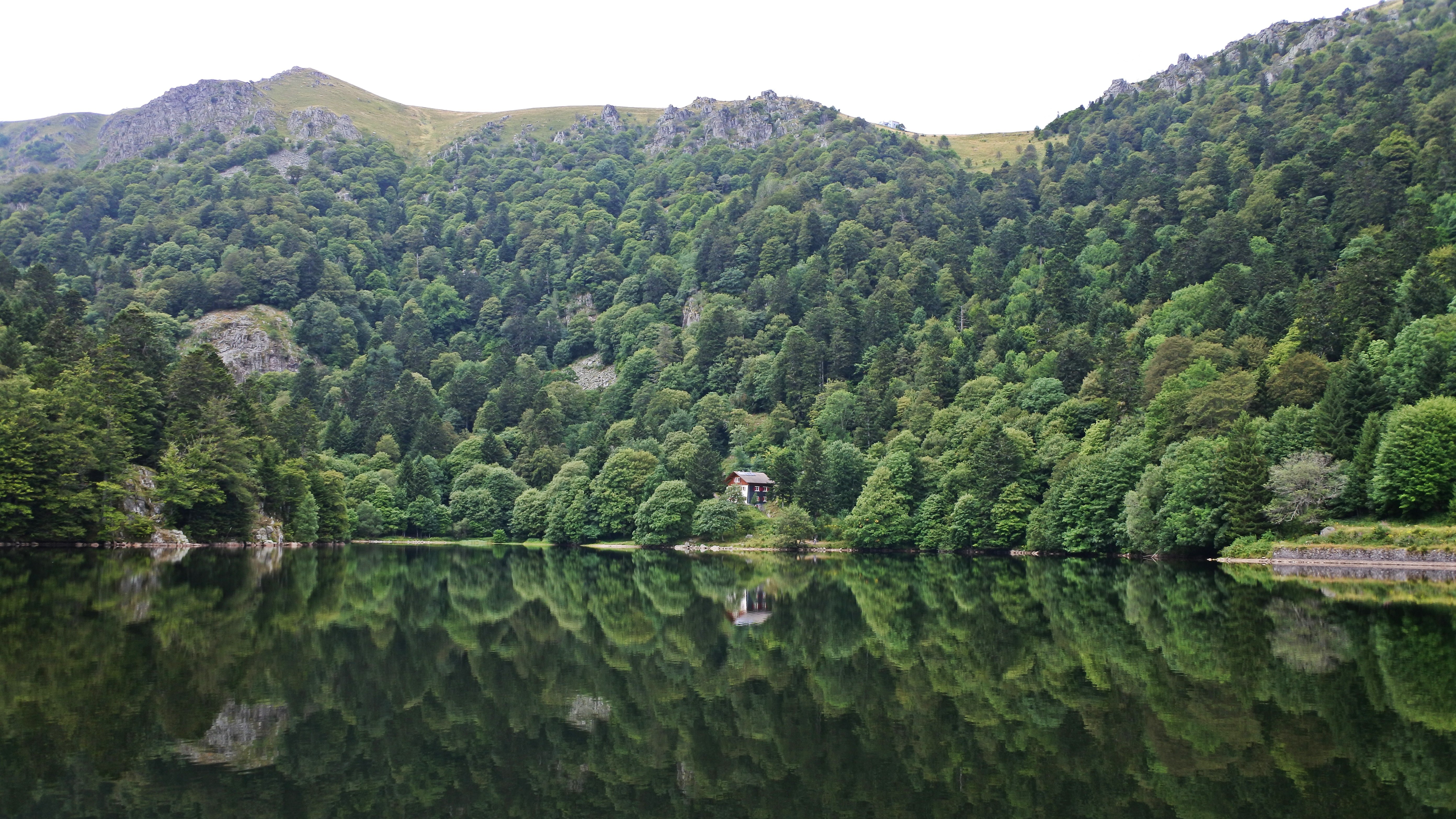 #15 A cute little bridge somewhere of the way to the Lac du Forlet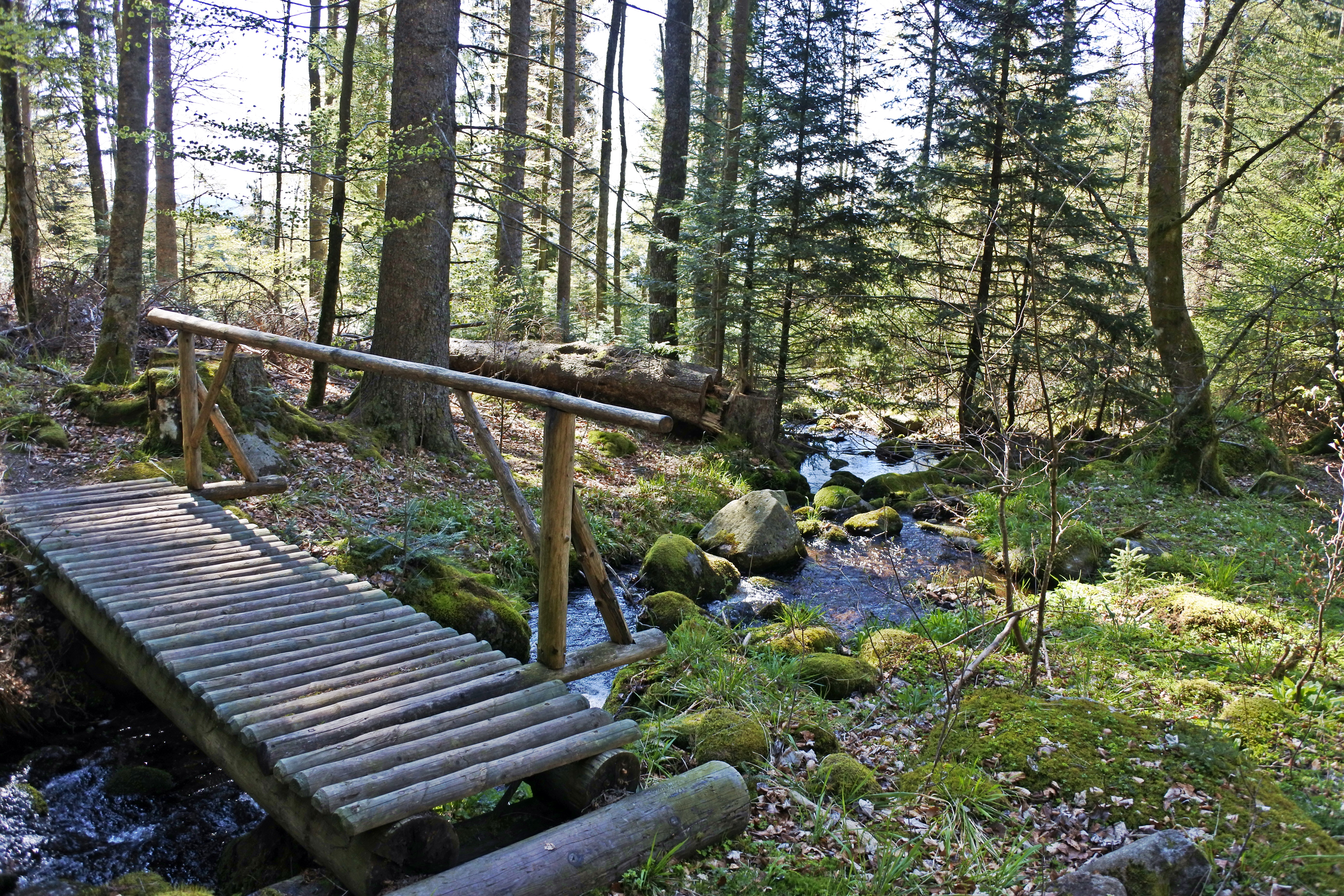 #16 What a view. It feel good to have climbed that.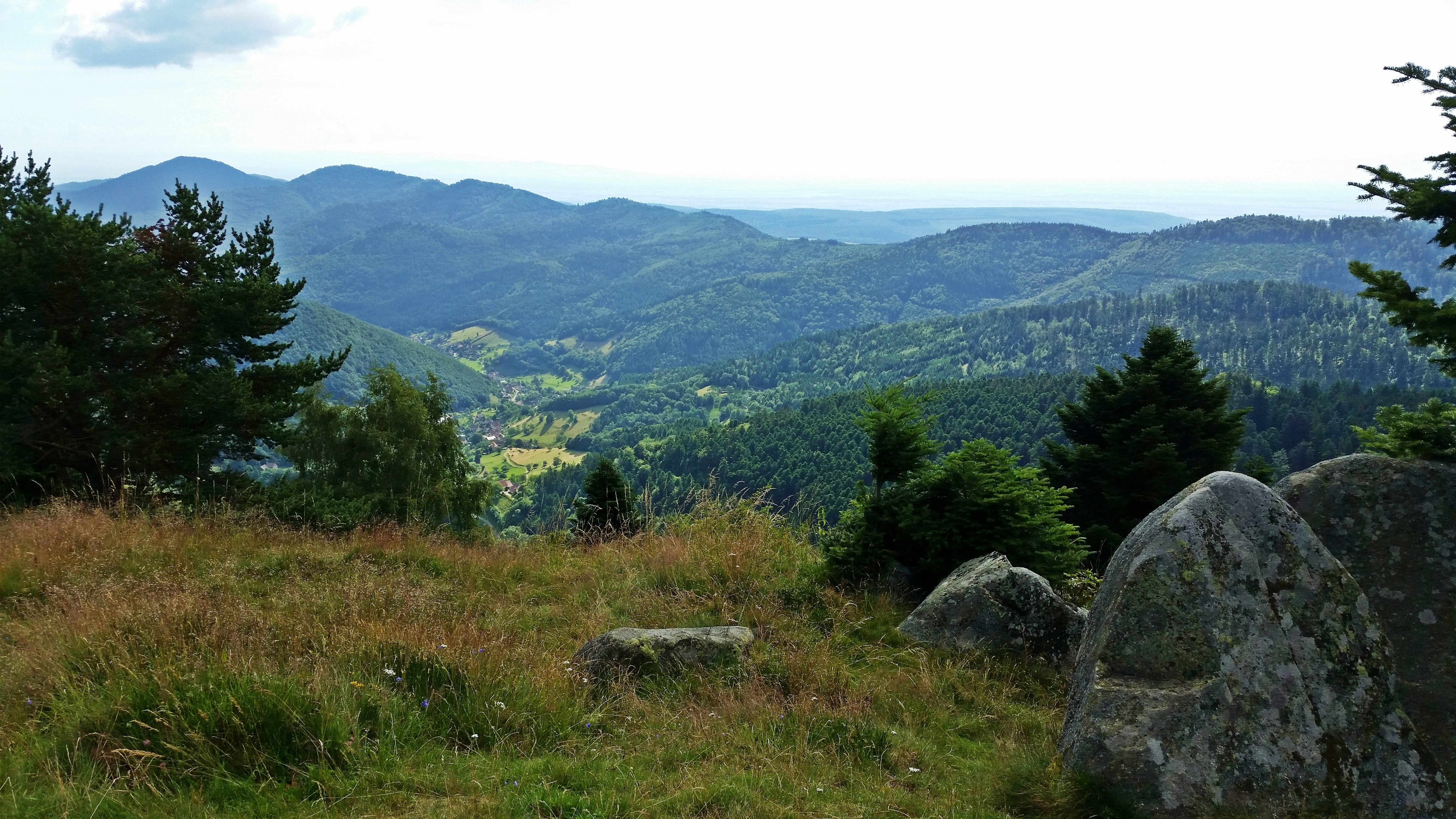 #17 Mossy rocks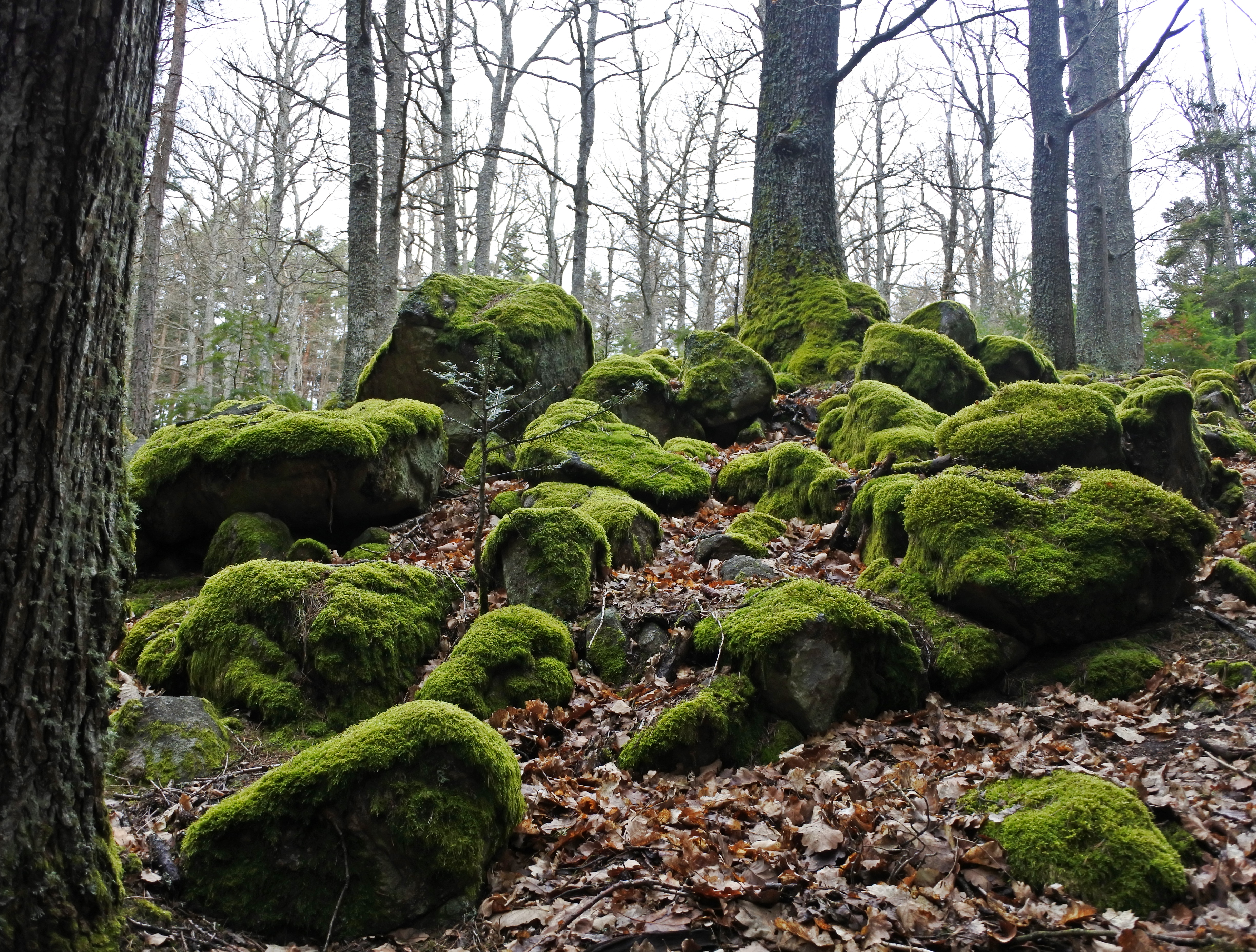 #18 Ridges in summer near to the Petit Ballon summit

#19 Northwest side of the Gaschney mountain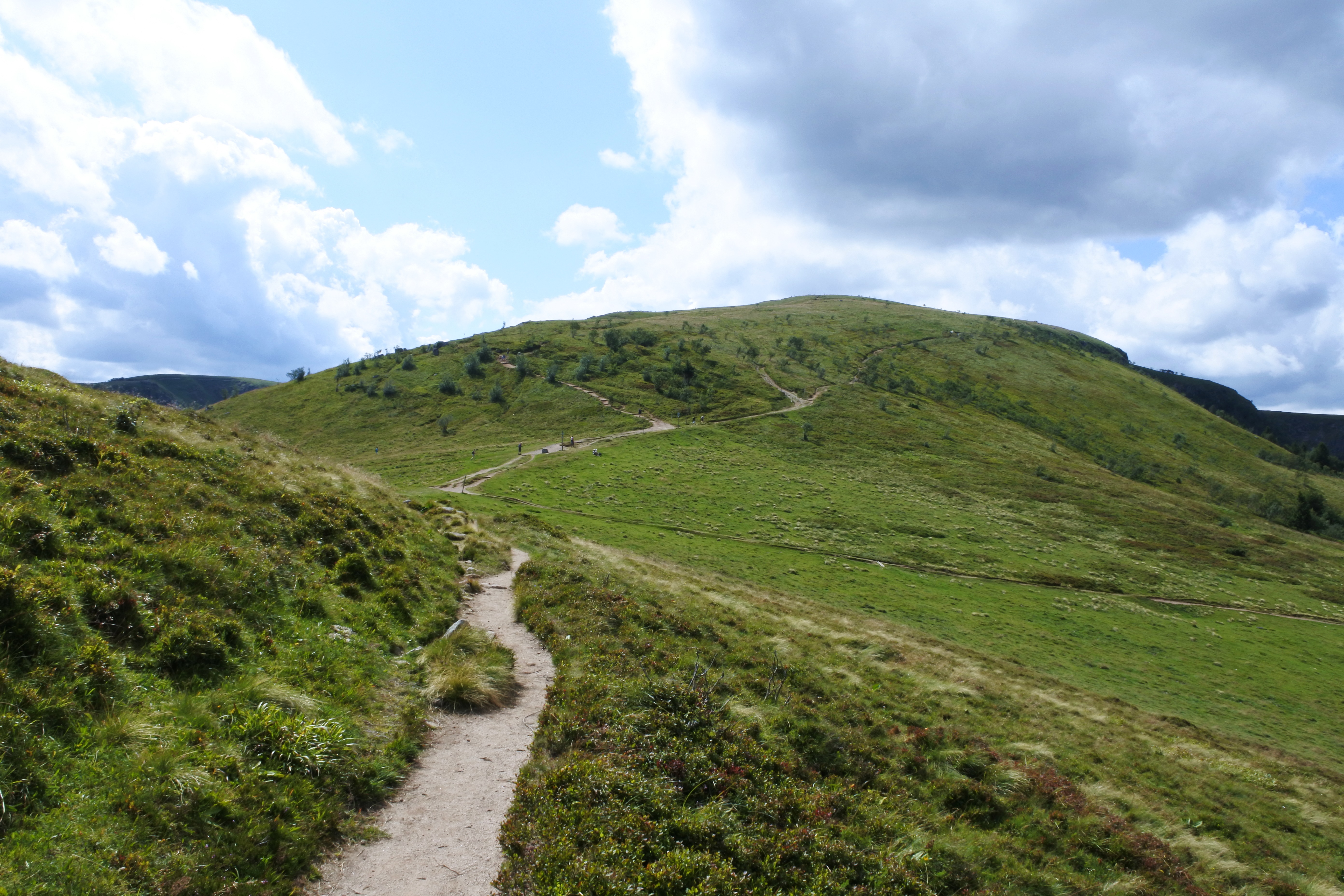 #20 Rocky path between the Gaschney path and the Schiessrothried inn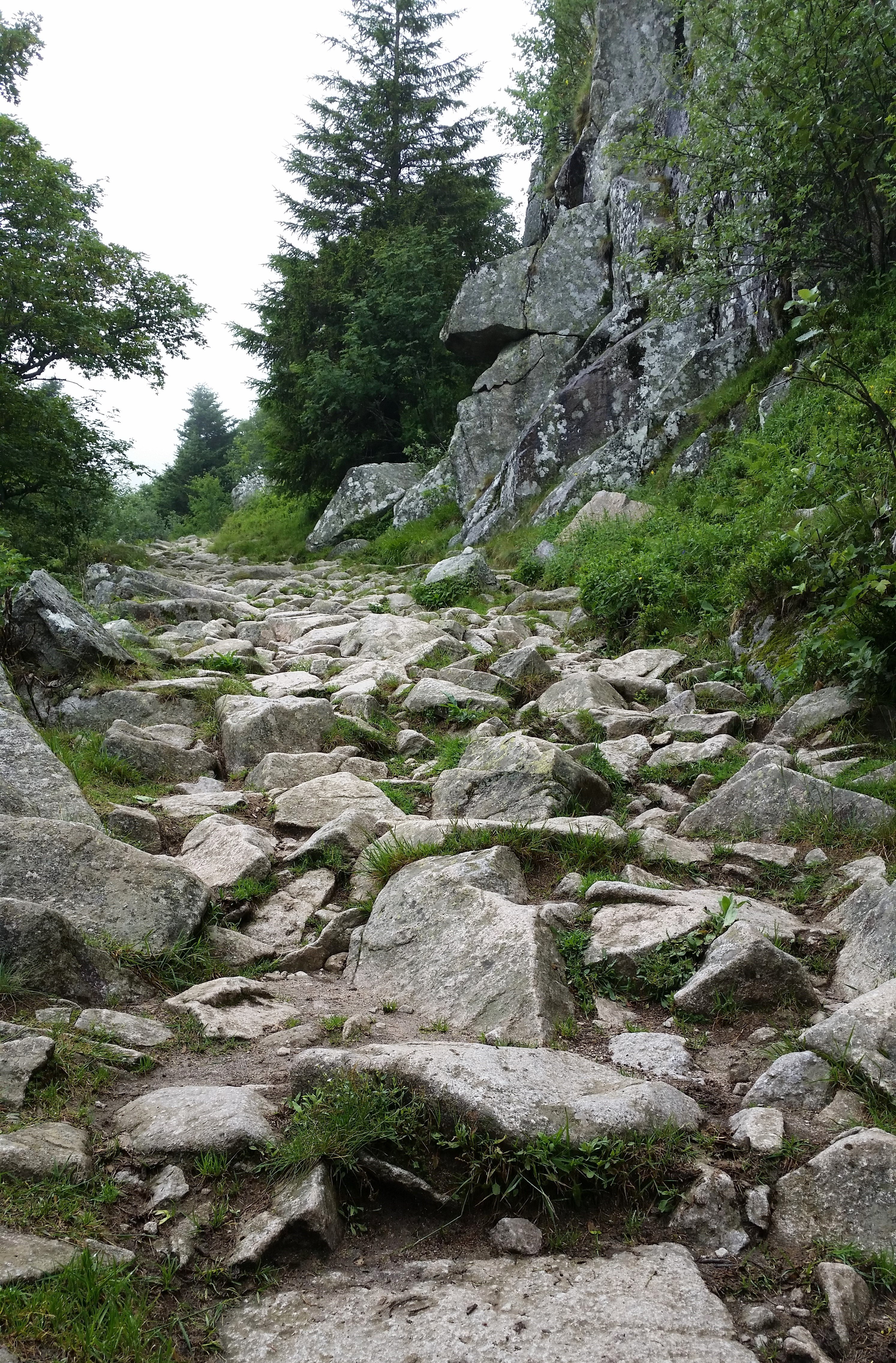 #21 That's so steep! (Trois Fours area)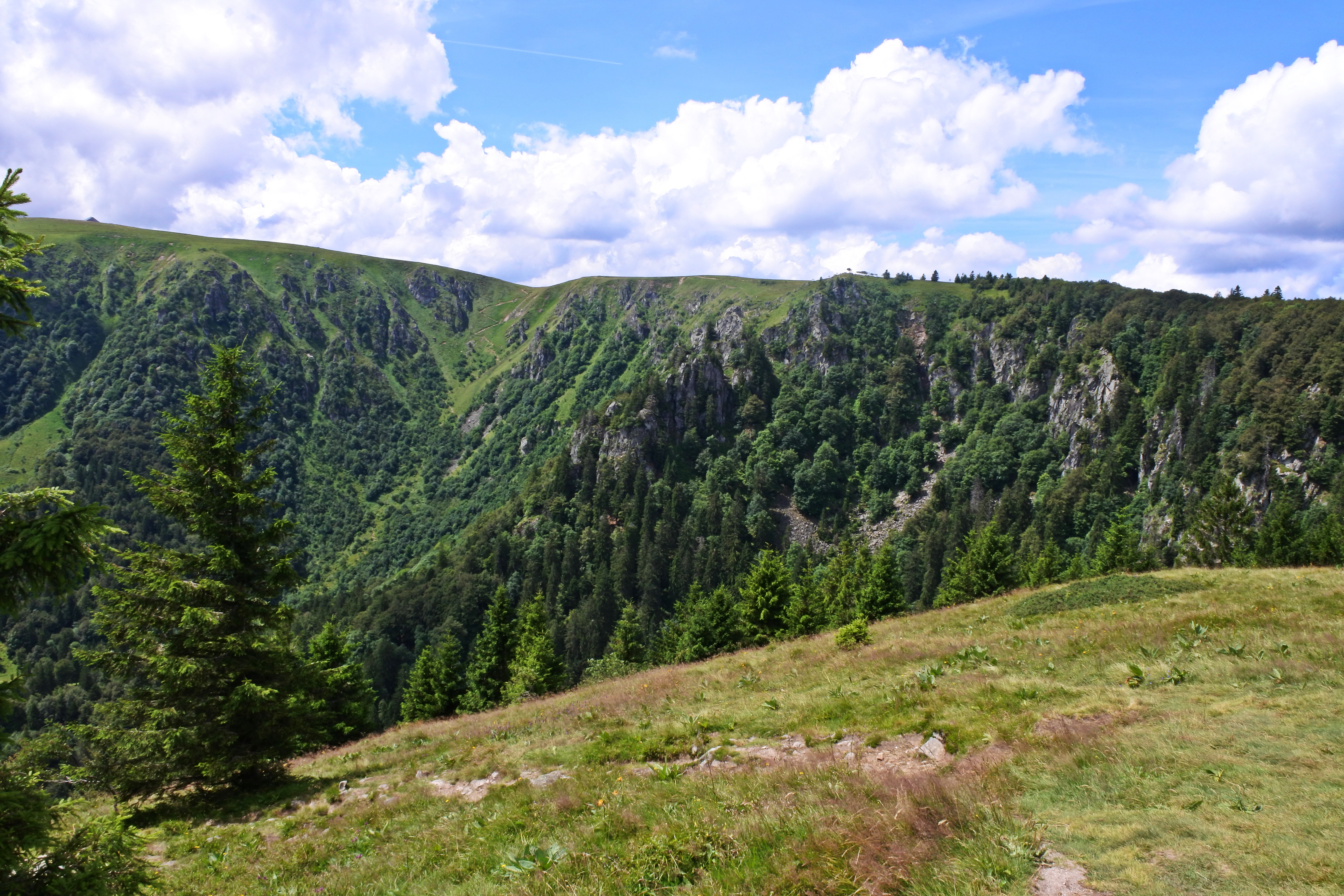 #22 A wild and quiet area (at Shiessrothried inn)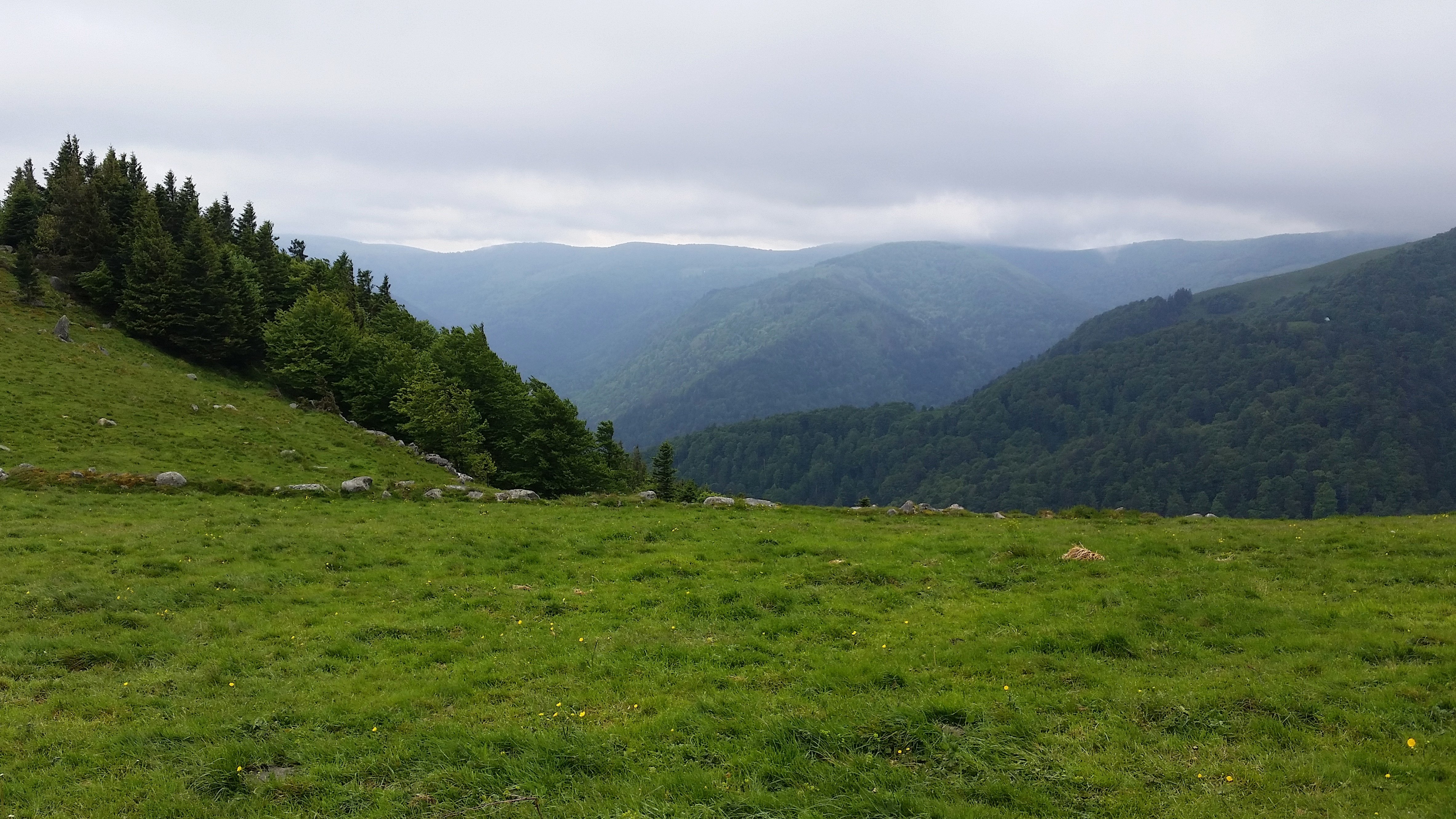 #23 View from the ridges on the lake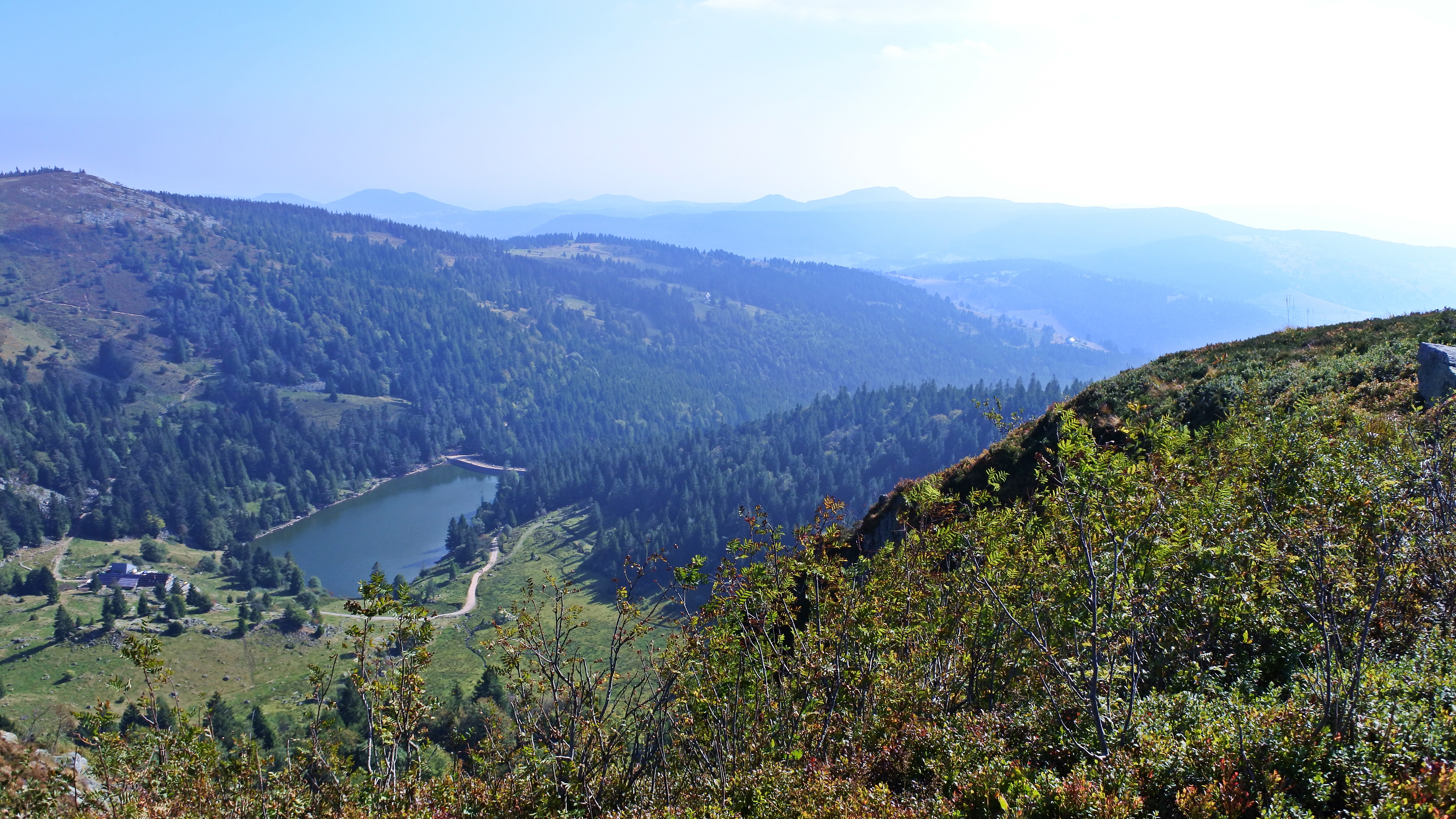 #24 Can you feel the fresh air just by looking at this ridge picture?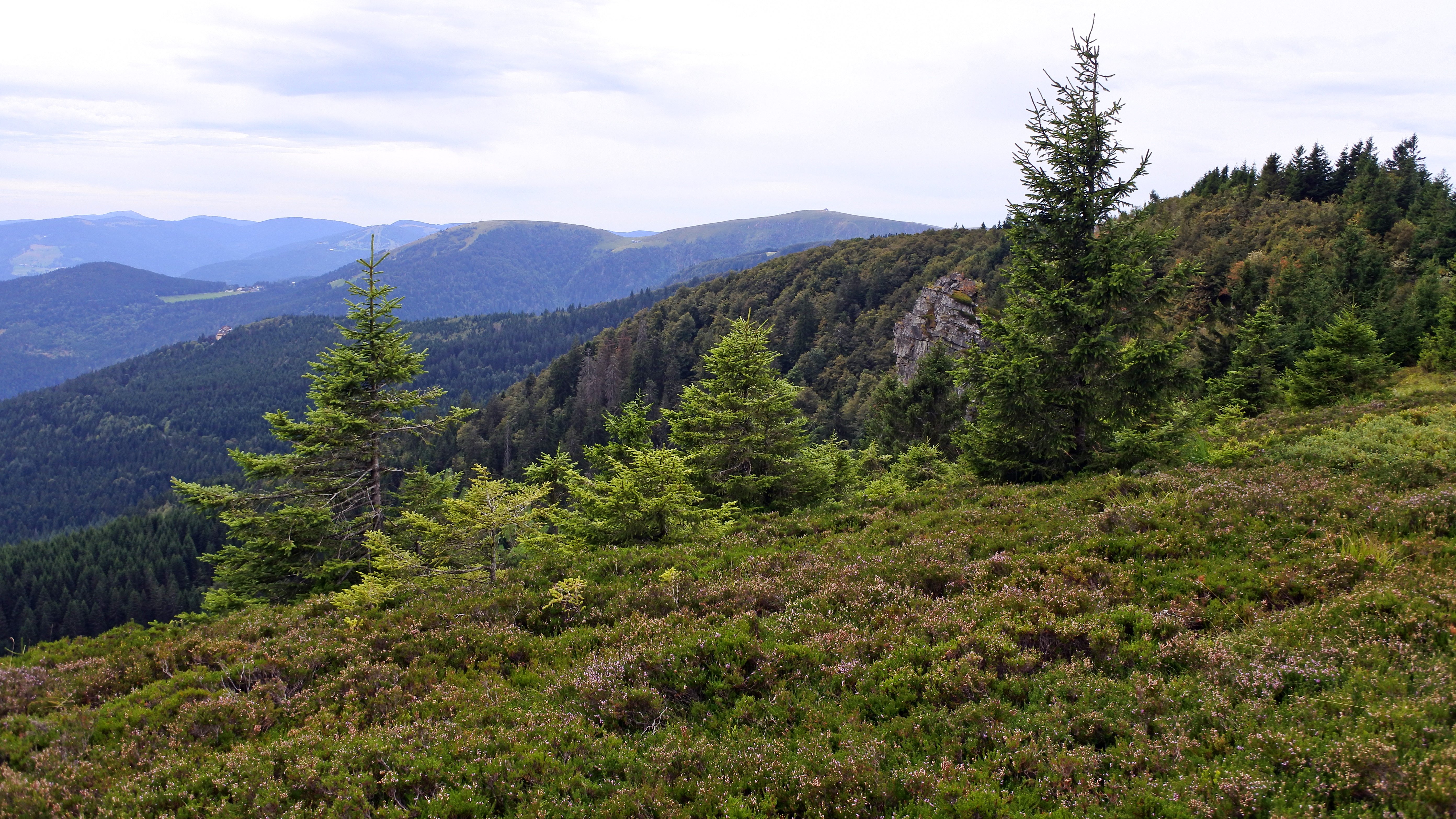 #25 Back in the Munster valley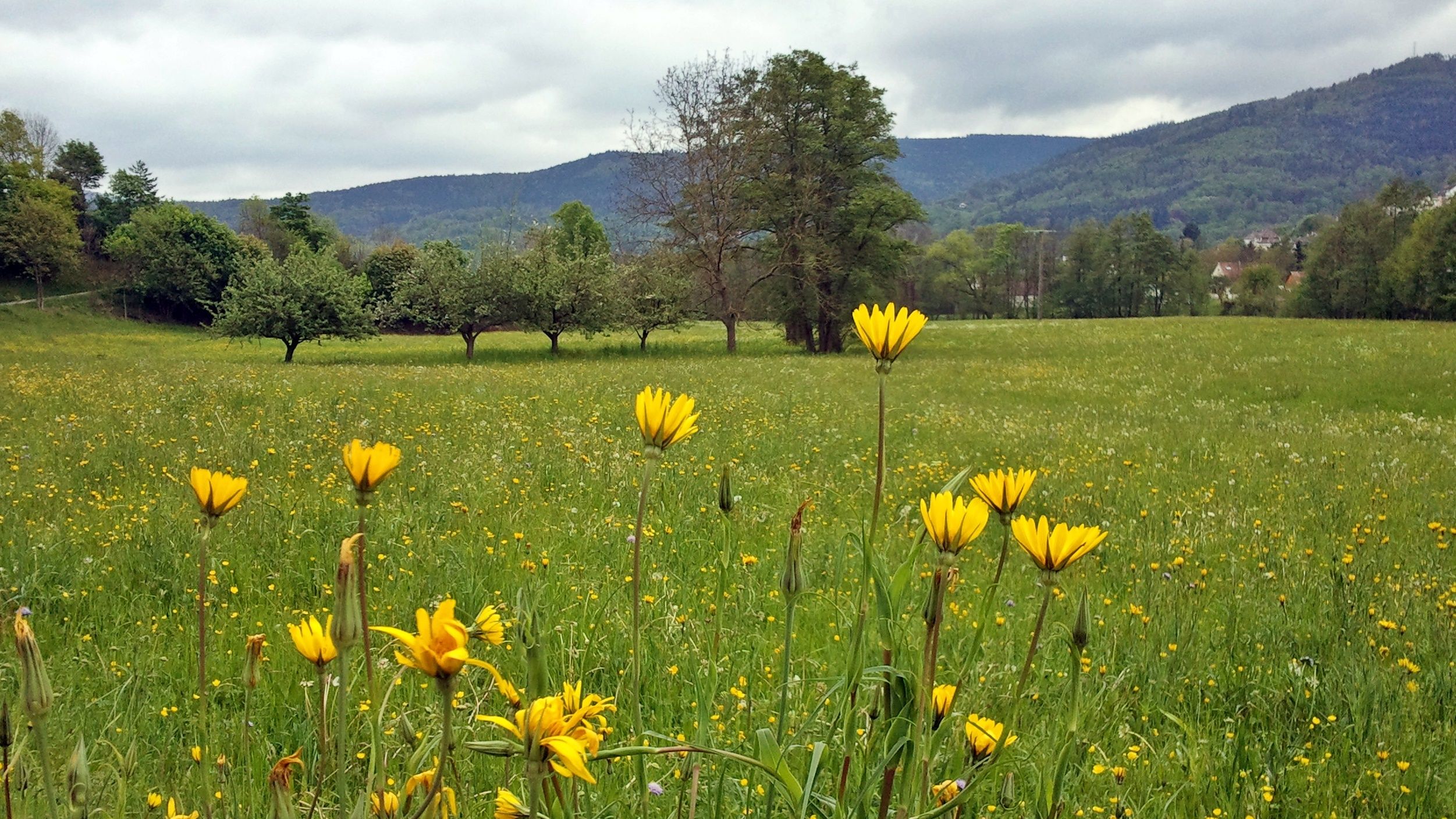 #26 A nap on the moss, anyone?